Gouv, I must take the time to congratulate you on the cross thread you have going on.

Is truly inspirational, and some of the best I have ever seen.






What is a cross thread??



Single helical thread on ground cone is easy to install without cross thread; accepts variations in raceway diameters and convolution pitch, thusly --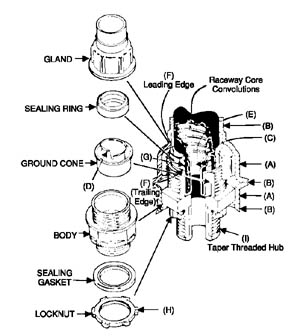 Wait for it....