This all started as a wish list thread in the sport boat Anarchy forum. "Have my cake and eat it too". Someone was going on about wanting a boat that was pretty much a perfect fit for the Dart. So I, being the builder of Darts, offered him a screaming deal on one. In fact, I offered it to everyone. And, when no one bit, I decided to Drop the price $1,000 a day until someone did.
Here's
the link
to the deal with pix of the boat we're selling off.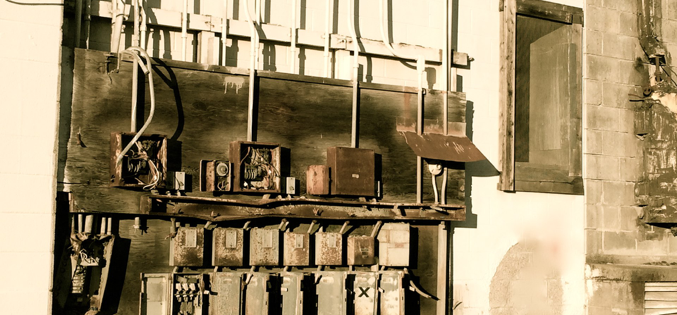 This is the actual boat. The red stripe was removed and the trailer has been upgraded to the custom Aluminum/Composite one.
Have fun!
-jim lee