My wife and I moved up to the mid north coast of NSW shortly after the birth of our daughter. Currently renting a great house only 50 metres from the Nambucca River, so I have been on the look out for a reasonably priced dinghy. I have been looking in the local papers etc. and finally I spotted a an old Flying 11 on EBay. $270 later and we are the proud owners of hull 957.
Now I knew it was an old boat and in need of some TLC, but from the description and pics on EBay, I got the impression it was able to be sailed and just needed some minor repairs to the timber gunnels. I should have twigged when speaking to the previous owner to arrange pick up that we were in for more than we expected.
Me; "Can I come by on Friday and pick up the F11?"
Him; "What's that?"
"The dinghy, from eBay."
"Oh Fuck! That's what it is. Is Friday Chocolate day?"
"Now that's Sunday."
Here is the pics from eBay: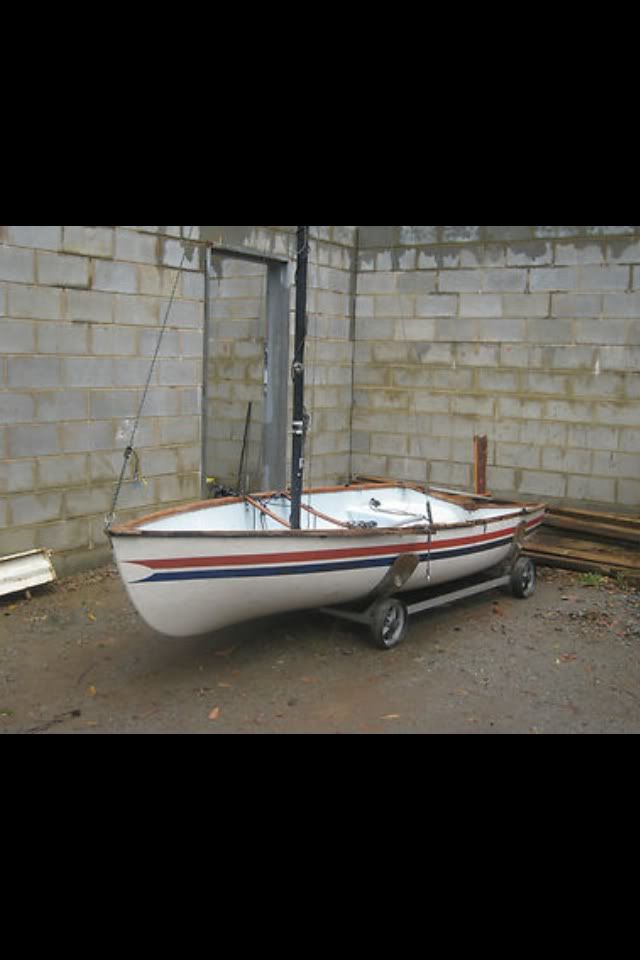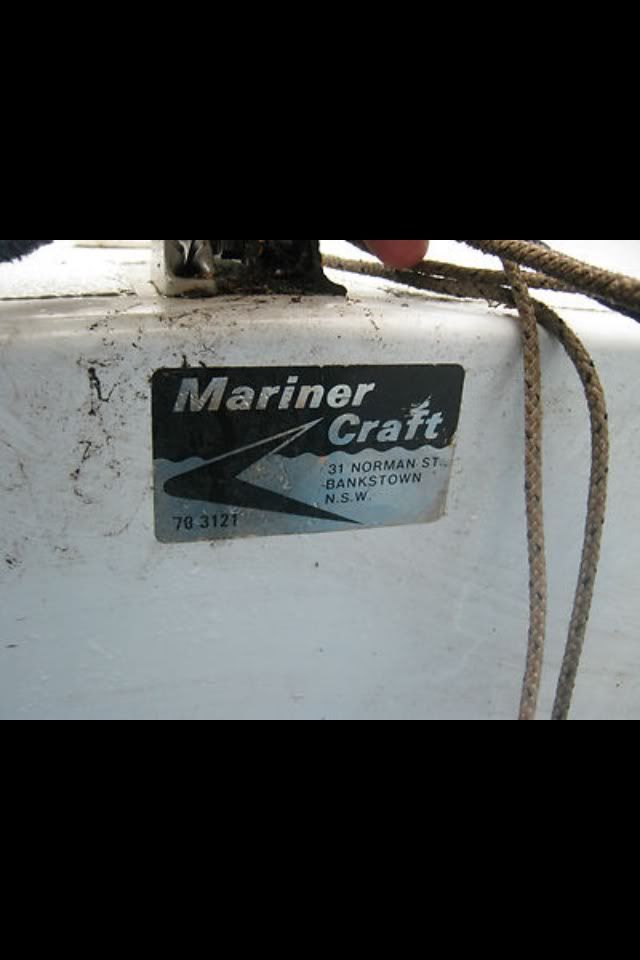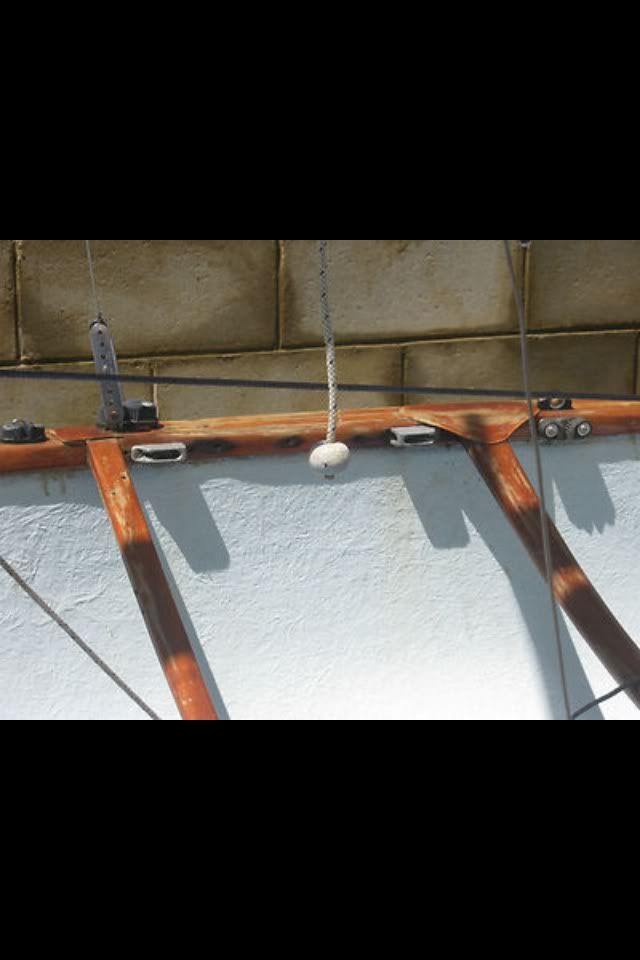 .