The case of a 10-year-old child rape victim in Ohio who was six weeks pregnant, ineligible for an abortion in her own state, and forced to travel to Indiana for the procedure has spotlighted the shocking impact of the US supreme court ruling on abortion.

The story of the girl came to light three days after the court overturned a nationwide right to terminate pregnancy, and Ohio's six-week "trigger ban" came into effect.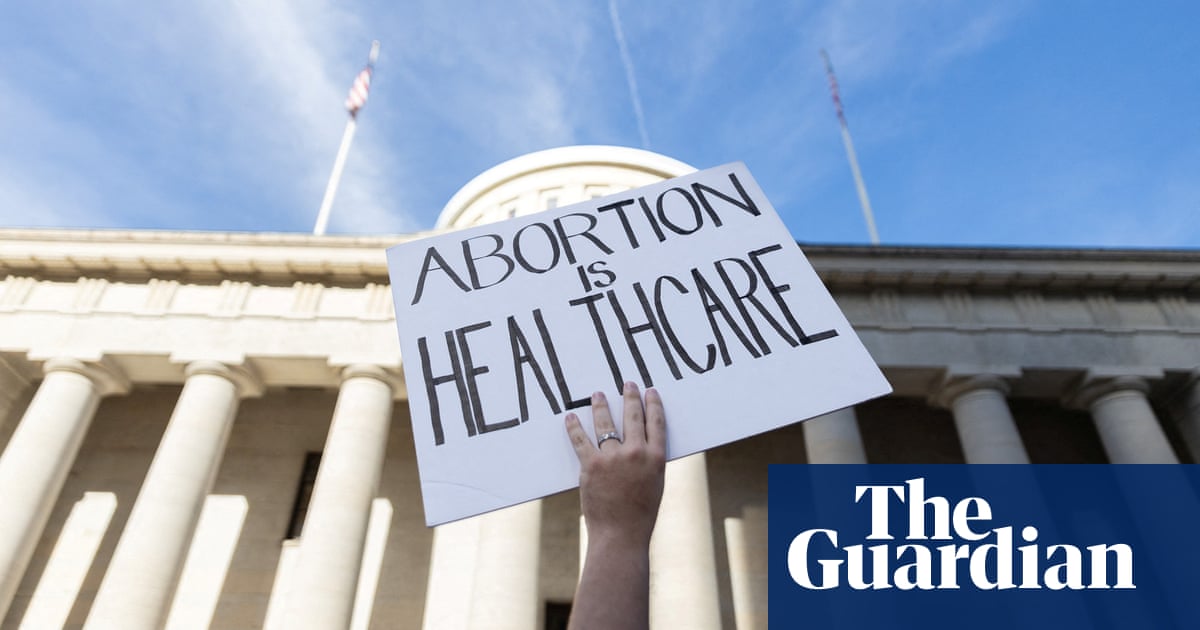 Case places prominent anti-abortion figures in position of balancing rights of women and girls while defending restrictions

www.theguardian.com
hang your collective heads in SHAME America.