The city and state's transportation agencies have worked since 2013 on the
Redefine the Drive
plan to reconstruct DuSable Lake Shore Drive from Grand to Hollywood avenues. Much of the road was built in the 1930s. Though it has been repaved and widened, many of its bridges and tunnels are
deteriorating
.
Lofty plans for the redesign have been floated in recent years, including
tunneling DuSable Drive under Oak Street Beach
or
adding acres of lakefront space
.
A final redesign plan has not yet been determined, but the new renderings will help Chicagoans "better understand the characteristics" of park, lakefront, pedestrian and bike space expansions that would be universal to any final plan, according to the news release.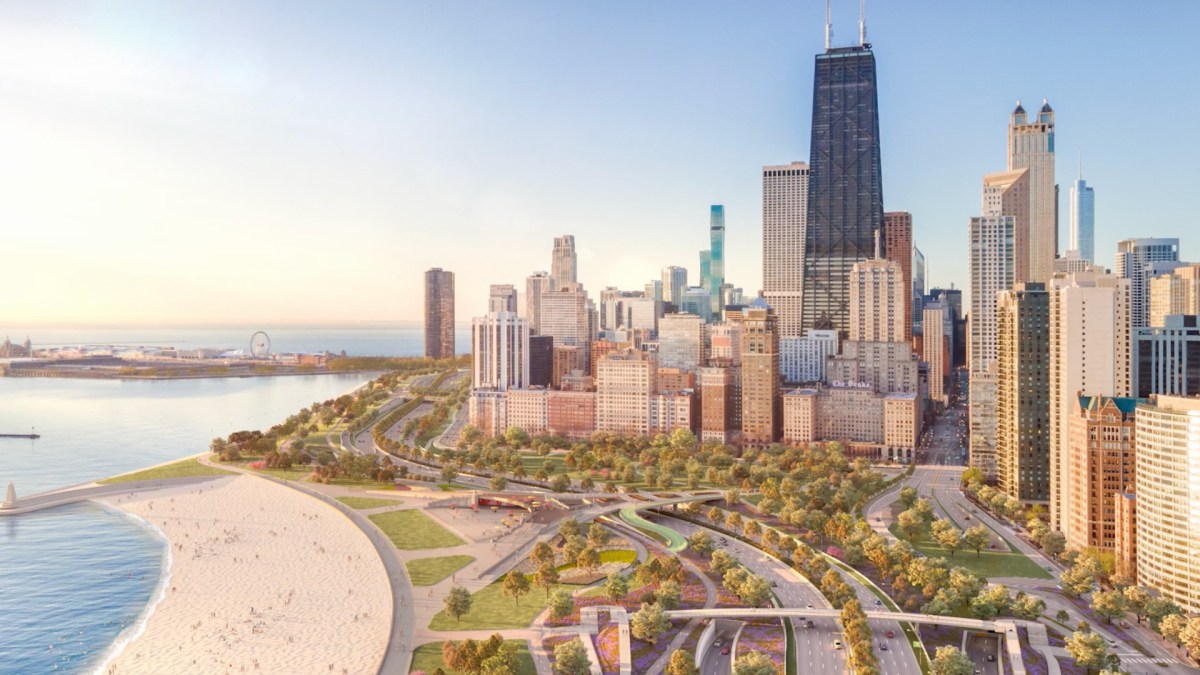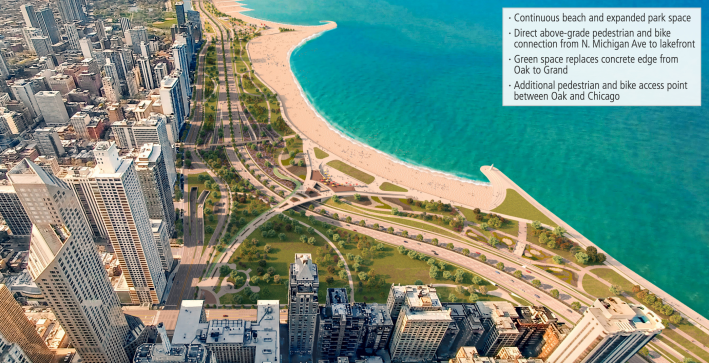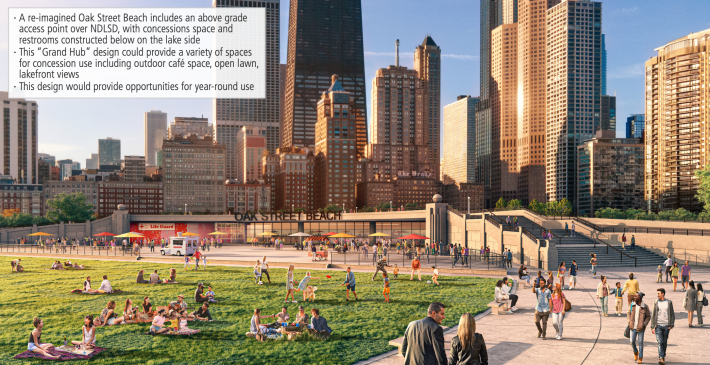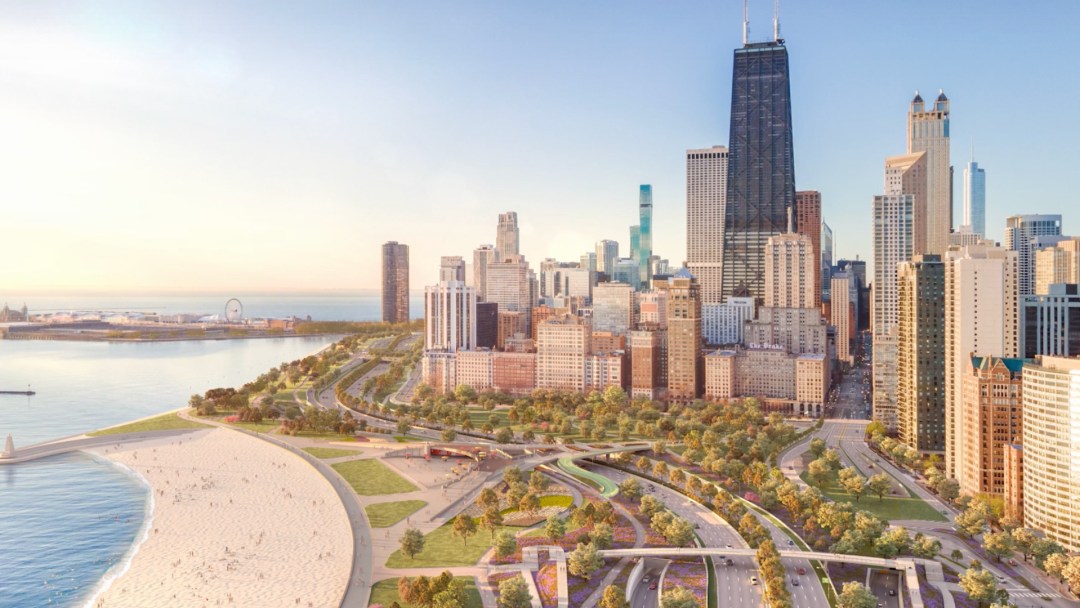 Designs have not been finalized, but researchers have new images of shoreline protection measures they could implement to stop flooding.

blockclubchicago.org