We know from recent interviews that Bertarelli is seriously thinking of coming back to AC.
Rumours say Alinghi could even become COR, should Luna Rossa win the Cup, given the present engagement between ETNZ and INEOS.
In  case of ETNZ victory and a strict national rule, would he choose a yacht club from a different country other than Switzerland?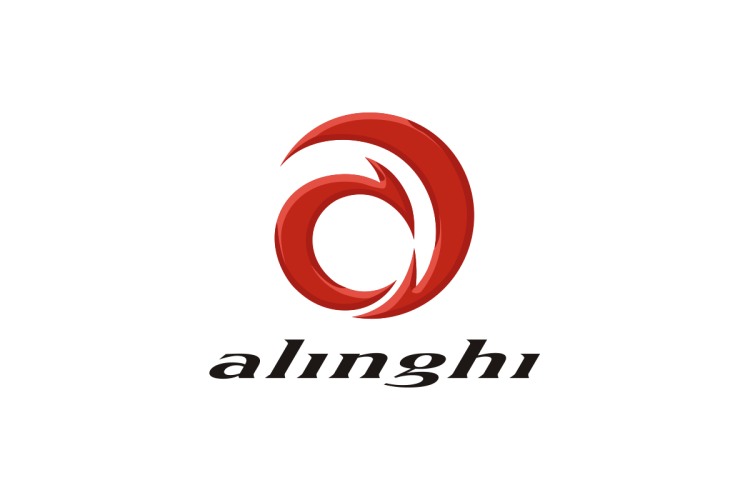 Last edited by a moderator: