Just in case anyone wants to get a little more "hands on" with their astronomy, I have a
pristine
 10" Meade LX200GPS (UHTC) scope I would like to find a new home for.
Specs are here 
https://www.opticsplanet.com/meade-10-lx200gps-telescopes.html
The scope has all the original factory parts, manuals, and shipping containers. In addition to the factory 1.25" eyepiece setup, it has a 2" setup with a super bright 1RPD 30mm eyepiece. Plus a bunch of other stuff (camera t-mounts for Pentax and Nikon, F/6.3 Focal reducer, etc). It also has upgraded collimation screws and low backlash ball bearing focusing. This is a nice piece of equipment.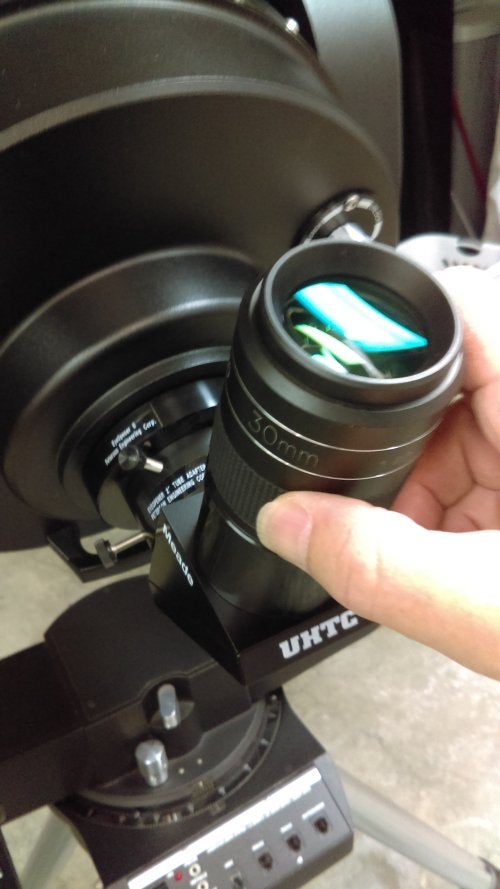 If you are interested, or know someone who is, drop me a PM, I have more pics. Prefer a local pickup or drop off near San Francisco since this thing weighs about 100lbs and would be a bitch to ship.