under the southern cross I stand ...
This is pretty fucked up stuff.
You can do shit to shaft everyone on the planet ... just don't inconvenience the people doing that while they drive to work in their V8 BM's.
No political interference in our legal system is there?
Coco was on Friday sentenced to 15 months in prison
, with a non-parole period of eight months, after she blocked a lane of traffic on the Sydney Harbour Bridge in April.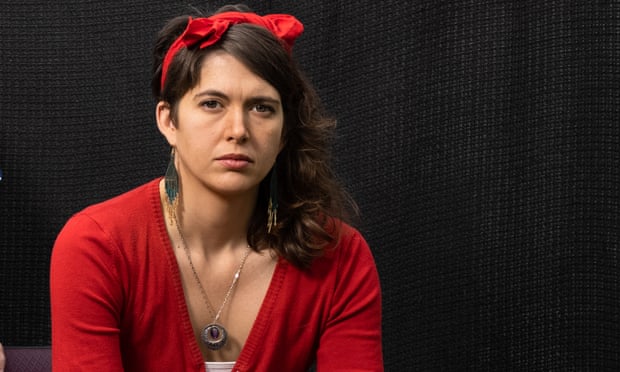 Human rights advocates labelled the sentence "disproportionate", with Clément Voule, the UN's special rapporteur on freedom of association and peaceful assembly,
saying over the weekend
he was "alarmed" by the sentence and the court's refusal to consider bail for her appeal until March.
"Peaceful protesters should never be criminalised or imprisoned," Voule said.
Asked about the jail term on Monday morning, Perrottet said the sentence was "not excessive" and warned others against taking part in protests that "inconvenience people".