I just stumbled on this.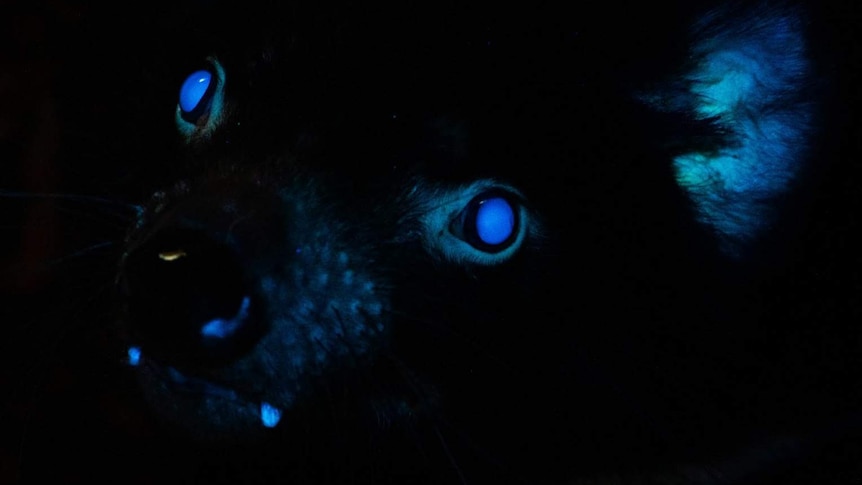 Scientists have only recently discovered that platypuses and wombats glow under ultraviolet light — but now researchers at a US zoo have become the first in the world to find that the phenomenon also occurs in Tasmanian devils.
www.abc.net.au
Looking back..it's not just extinct TT's you have to worry about.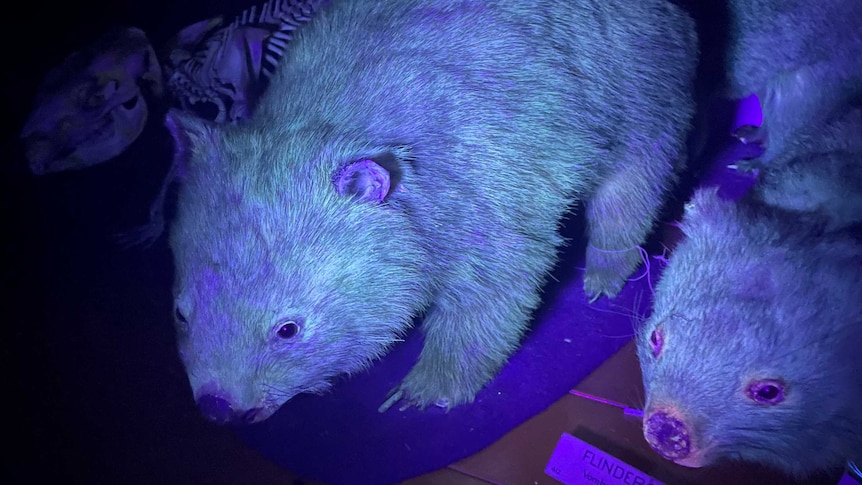 Australian scientists are surprised to learn that many animals glow under UV light, though more research is required to discover why.
www.abc.net.au
Following the accidental discovery by scientists in the United States that platypuses glow under UV light, further tests by Australian scientists show other mammals and marsupials also glow.
Key points:​
Scientists around the world have excited by the discovery that some marsupials and mammals, including platypuses and wombats biofluoresce under UV light
Biofluorescence is a glow-in-the-dark phenomenon where light waves are absorbed and re-emitted based on the properties of the fur or skin of the animal
More research is required to understand why these animals glow under UV light
Biofluorescence has long been known to occur in some insects and sea creatures, but it was unknown that it occurred in other Australian mammals until earlier this month, when scientists at the Western Australian Museum rushed to check their specimen drawers to factcheck the US report.