Is this taking the H5000 processor and making it available for the Triton series?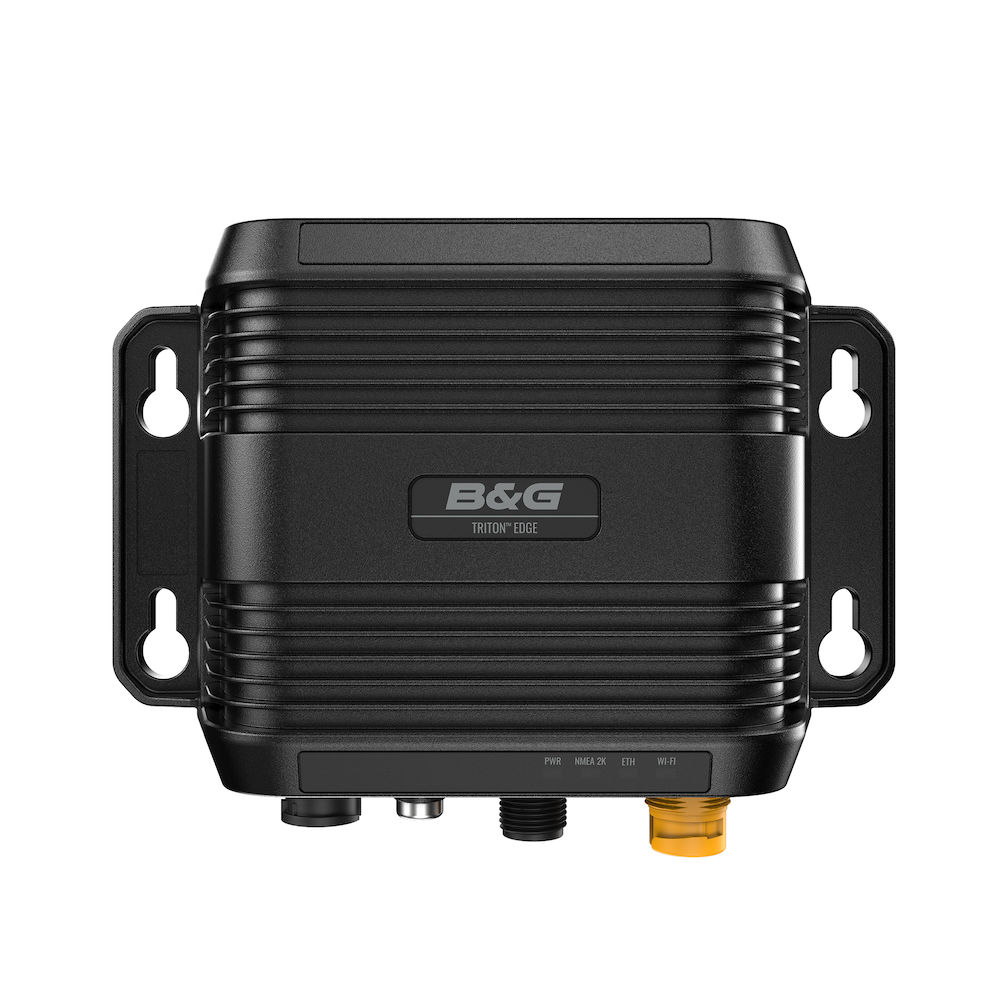 Triton Edge Sailing Processor delivers an enhanced and more accurate suite of sailing data to your Triton and Nemesis displays, Vulcan or Zeus Chartplotters, and allows for increased control and access of all your information on and off the yacht, via App integration and Web browser control.

www.bandg.com
Just not sure why I would buy it...