I know a few of the remaining C&C 61s are being put to good use as liveaboard/cruisers. Joli comes to mind.
What do you estimate the setup cost, outfitting and annual run rate $$ would be for a slightly larger sister - thinking of bumping around the Caribbean and US coasts?
Too much boat for a fit couple and an extra hand or two?
Sailing Yacht 'PHANTOM' for sale. 1973 C&C 66 Classic Cruiser / Racer designed by George and Cassian, built by Cuthbertson and Cassian. 7 berths in 4 cabins. Berthon International Yacht Brokers.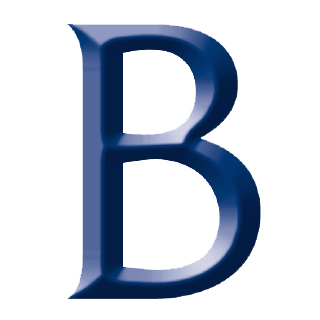 www.berthoninternational.com