Sorry for my ignorance, but I need to find out if a 40 Amp 240v circuit breaker running an electric oven/range can be replaced with two 20 AMP single pole circuit breakers ganged together.
I'm trying to help out an elderly neighbor, but her stuff is very old and she can't afford to replace the entire panel.
The panel is antique, and finding replacement breakers is difficult.
While the brand is different, can I replace something like this: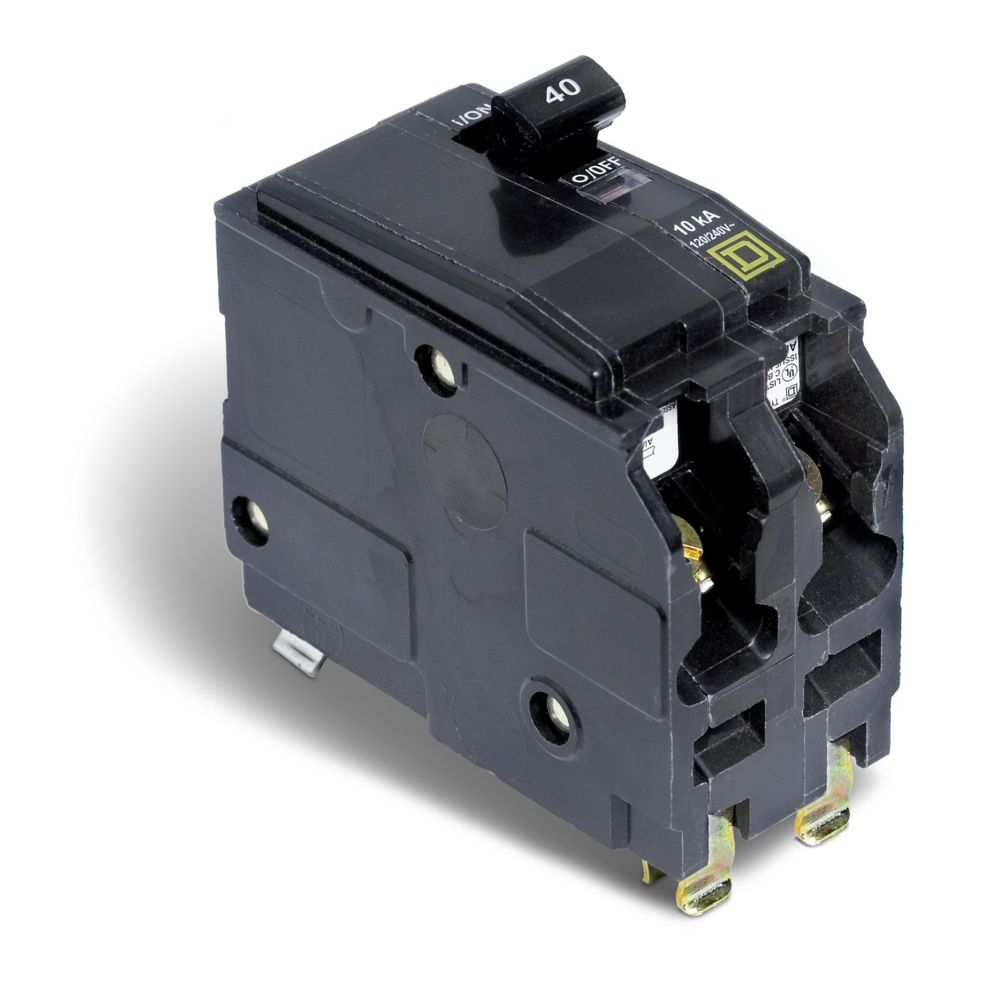 with something like this?