Roper of Goats. Old ones.
I checked with a buddy of mine who is good friends with the sea's cousin. He made a couple calls, caught the sea in between meetings and confirmed Reid's take on this. The sea is pleased with their contentment.
The sea also added, before having to take another call, that he appreciates Reid giving him a mention on the blog.
:lol: :lol: :lol:
The sunshade picture looks to be an old one to as it shows Soanya with long hair. There was a post a few weeks ago in which she cut all of her hair off. Anyone else notice this?
BUSTED! (maybe)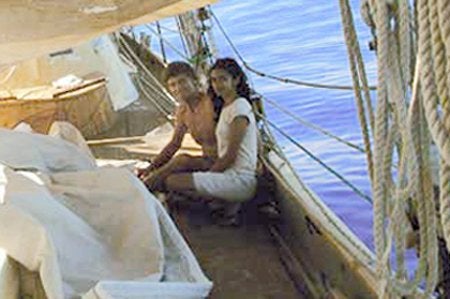 Last edited by a moderator: