Over the past few weeks, roughly a quarter-million Floridians have
lost health insurance coverage
through
Medicaid
. And that's just the beginning. In the coming months, even more Medicaid beneficiaries in Florida could lose their coverage as well ― with many, and quite possibly most, ending up uninsured altogether.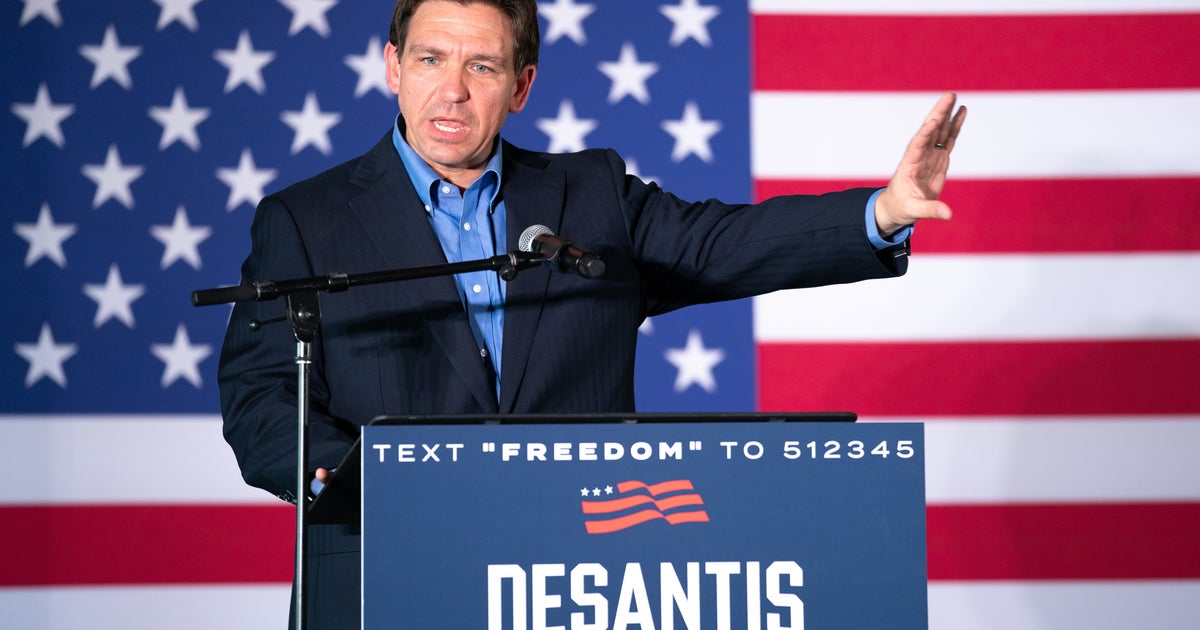 He's attacking Disney and "the woke mob" on the campaign trail, but his policies back home are making it harder for low-income residents to stay insured.
www.huffpost.com
so, him and his pastor want to kill all gays, now he's going after retires and their health care.
For a
Christain
he sure hates a lot of people