The school year starts in Florida, this week and the DeSatan law goes into effect,
So now teachers and students learn a new history, don't teach our children that's it a hard cruel work out there, it might hurt their feelings. it should be interesting when these young adults have to face the reality of all society has to offer the good, bad and ugly (not the movie)
In a couple of weeks, I'll walk back into my college classroom and continue my second decade of teaching at one of Florida's universities
In truth, I worry more about my students in marginalized communities feeling "psychological distress" with my reading lists and our class discussions. As one of my students said when discussing "Heavy," "I've lived this book, and I've heard other stories from my mother. Instead of informing me, it just reminded me of the pain of the real world." Too often, people in marginalized communities sit silently in class when white people express shock at their experiences.
And, yes, it's uncomfortable, but it's also necessary.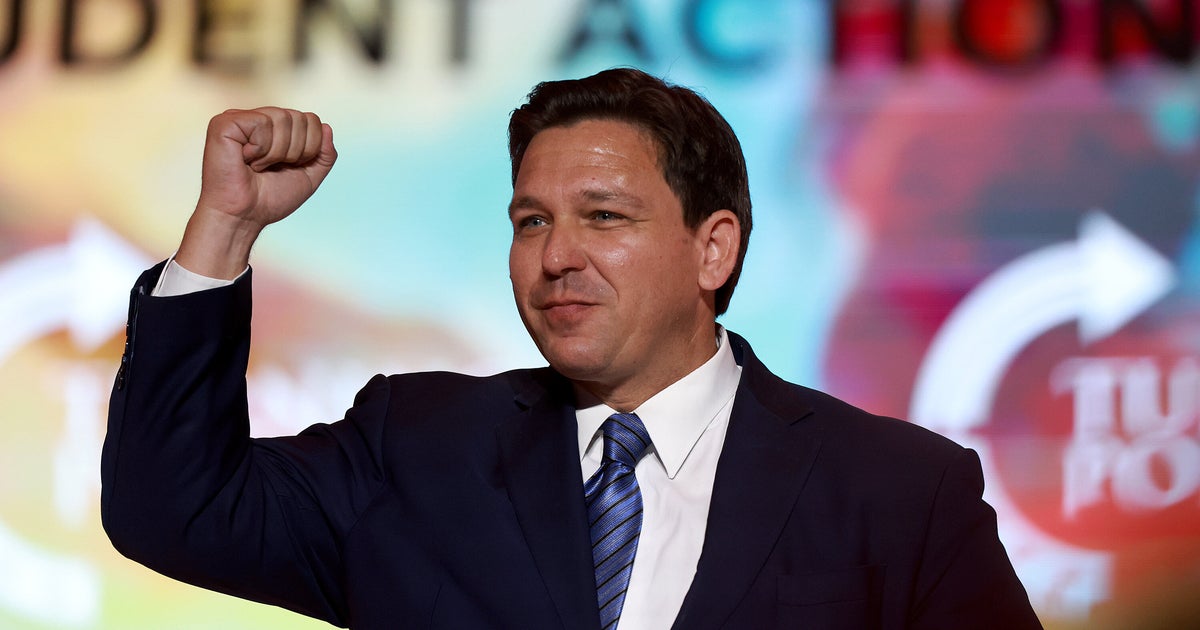 "My students aren't the snowflakes Gov. DeSantis assumes they are... and neither am I."
www.huffpost.com