Is coming back, with the original cast, even though some of them are dead.
Just kidding.
Comedy series Fawlty Towers is set to be revived after more than 40 years.
John Cleese, who played Basil Fawlty, will be returning to write and star alongside his daughter Camilla Cleese.
The two-series show, which featured on BBC2 in 1975 and 1979, followed the lives of Torquay hotelier Basil and his wife Sybil as they tried to keep their business and marriage afloat.
The new series will explore how the dramatic and cynical Basil navigates the modern world.
Castle Rock Entertainment announced on Tuesday it had closed a deal with Cleese to bring back the television series.
The revival will also see Basil and a daughter he has just discovered is his, team up to run a boutique hotel.
Cleese is also well known as one of the original members of the Monty Python comedy group.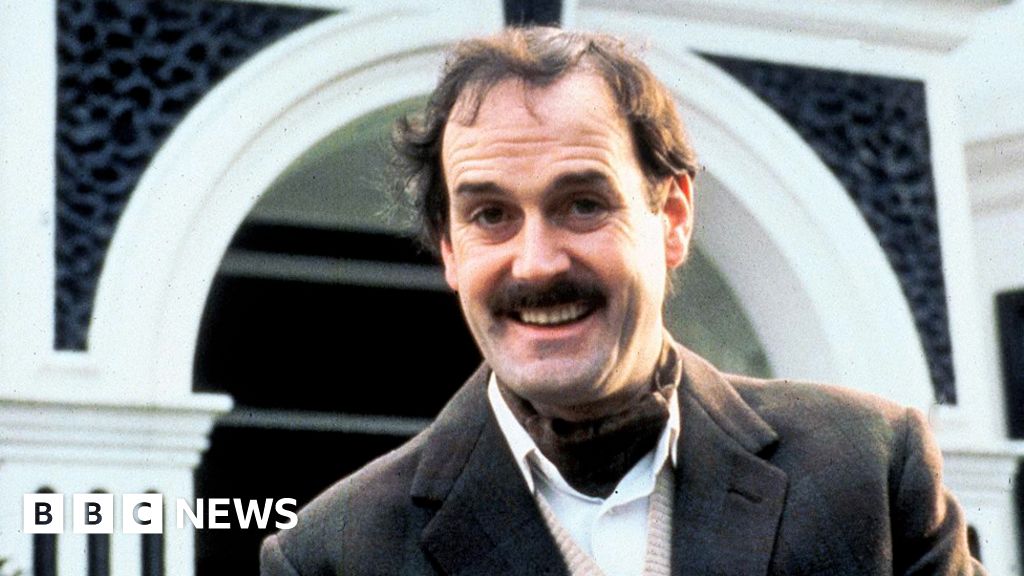 John Cleese will write and star in the revival alongside his daughter Camilla Cleese.