It's finally here. A plan to unite America. It's been there all along, but we just didn't see it. It was making a printed piece of cloth as large as possible.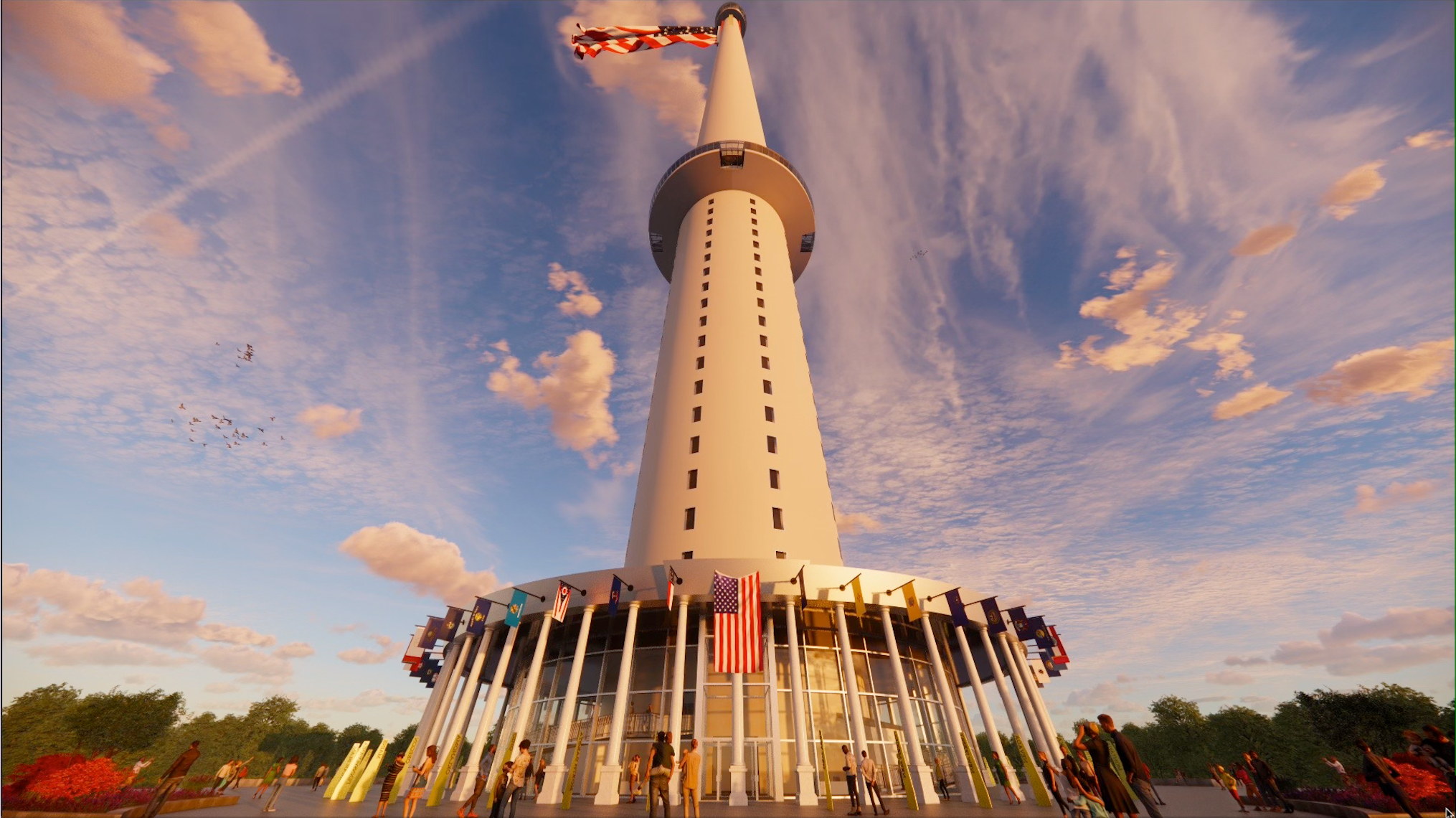 A $1B patriotic theme park in Maine featuring the world's tallest flagpole and one of the largest American flags is proposed by the family behind Wreaths Across America.

www.foxnews.com
The commie libs better fucking appreciate this.