I hate nearly every "organized" religion, but I have a special loathing for these lying, cheating, perverted, racist, misogynists. They are among the worst people in the world.
This should, but won't end this scam cult based on nothing but lies and hate
. But, just like the endless pedophile rapists in the Catholic church should have destroyed that altar of evil, this bit of joyous news won't either.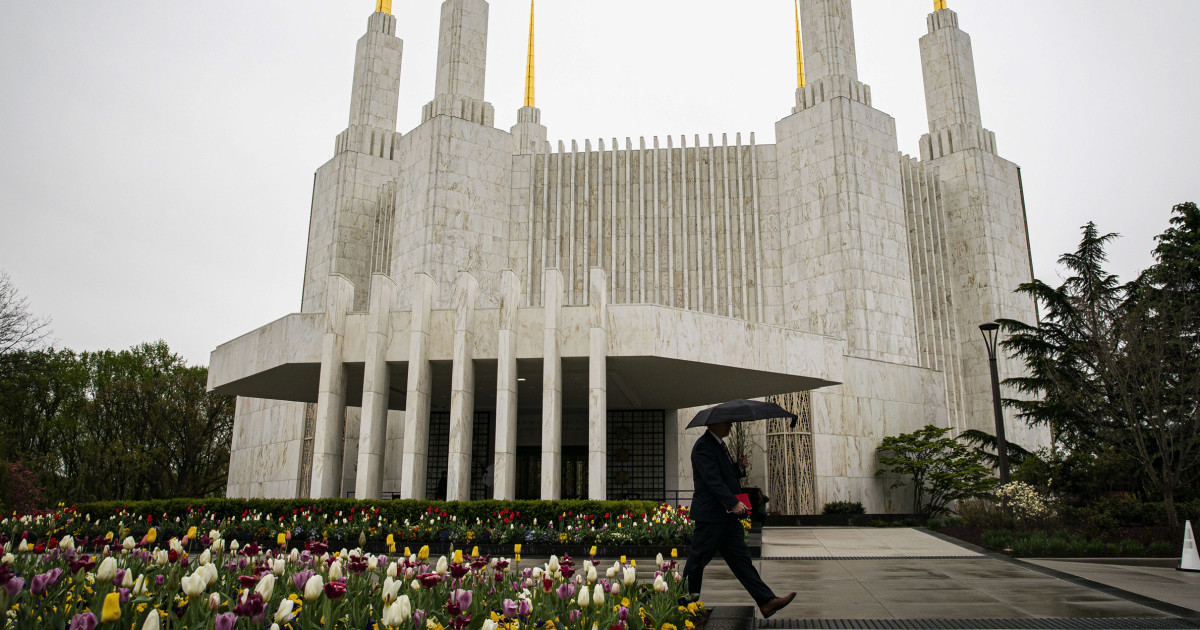 The Church of Jesus Christ of Latter-day Saints engaged in the scheme for more than 20 years.
www.nbcnews.com