There's over 16,000 people dead in Turkey and Syria and will be thousands more.
Greece and Turkey are supposedly enemies, yet Greece was one of the first to offer aid.
Diggers, sniffer dogs, doctors etc
It's just a bit of a conundrum why countries that would drop a bomb on each other for long held grudges, will race into the breach with aid when their enemy is suffering natural disaster.
It's not the first time.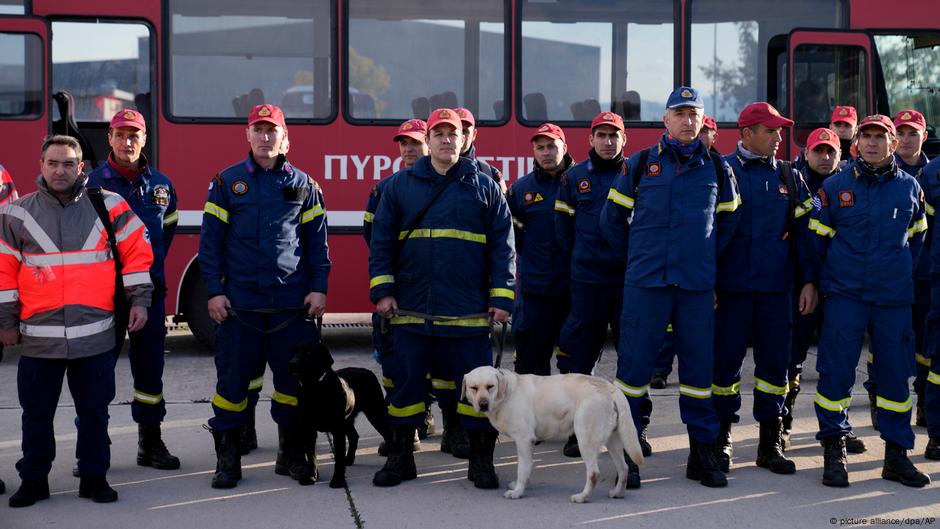 Greece is assisting Turkey in dealing with the earthquake. The disaster may prove, once again, that Athens and Ankara can be good neighbors when it really counts.
www.dw.com
If Russia were to suffer some natural catastrophe at the moment, would NATO countries offer aid?
Last edited: