"A word from Charlie".
Just to get a little bit in the spirit of the race.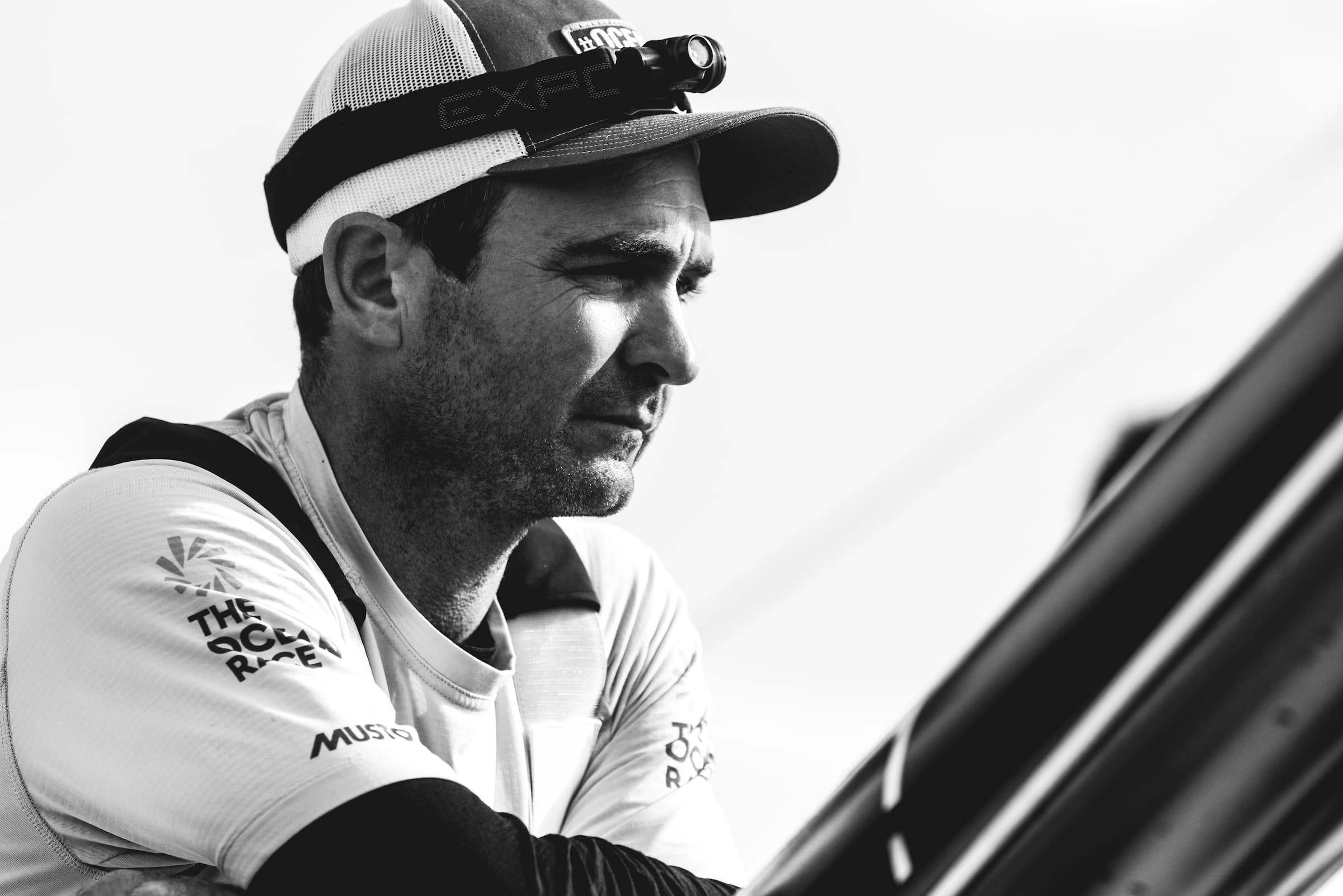 Cue the riff from Europe's popular ballad ."It's the Final Countdown" As I sit here, in cold and blustery Rhode Island, 3,500 miles from Alicante, Spain, we're just three short weeks from the start of The Ocean Race 2022-23. It's safe to say that the lead-up to this, the 14th edition of the...
www.11thhourracingteam.org