What is it with these old fuckers wanting to be ruler for life? Some folks in the streets seem none too happy about it.
Cops use water cannon, mounted officers to forcefully remove demonstrators from Ayalon Highway; prime minister and Deri said in favor of halting legislation after mammoth protests
www.timesofisrael.com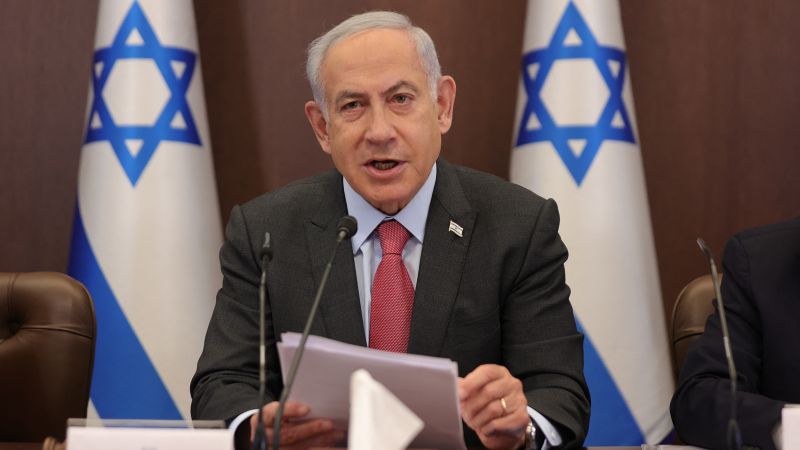 Benjamin Netanyahu resisted calls to drop his controversial overhaul of Israel's judiciary in a fiery televised address Thursday, hours after his government passed a law that was condemned by critics as an effort to protect his position.
www.cnn.com