came across this while looking to bulk buy meths from ebay.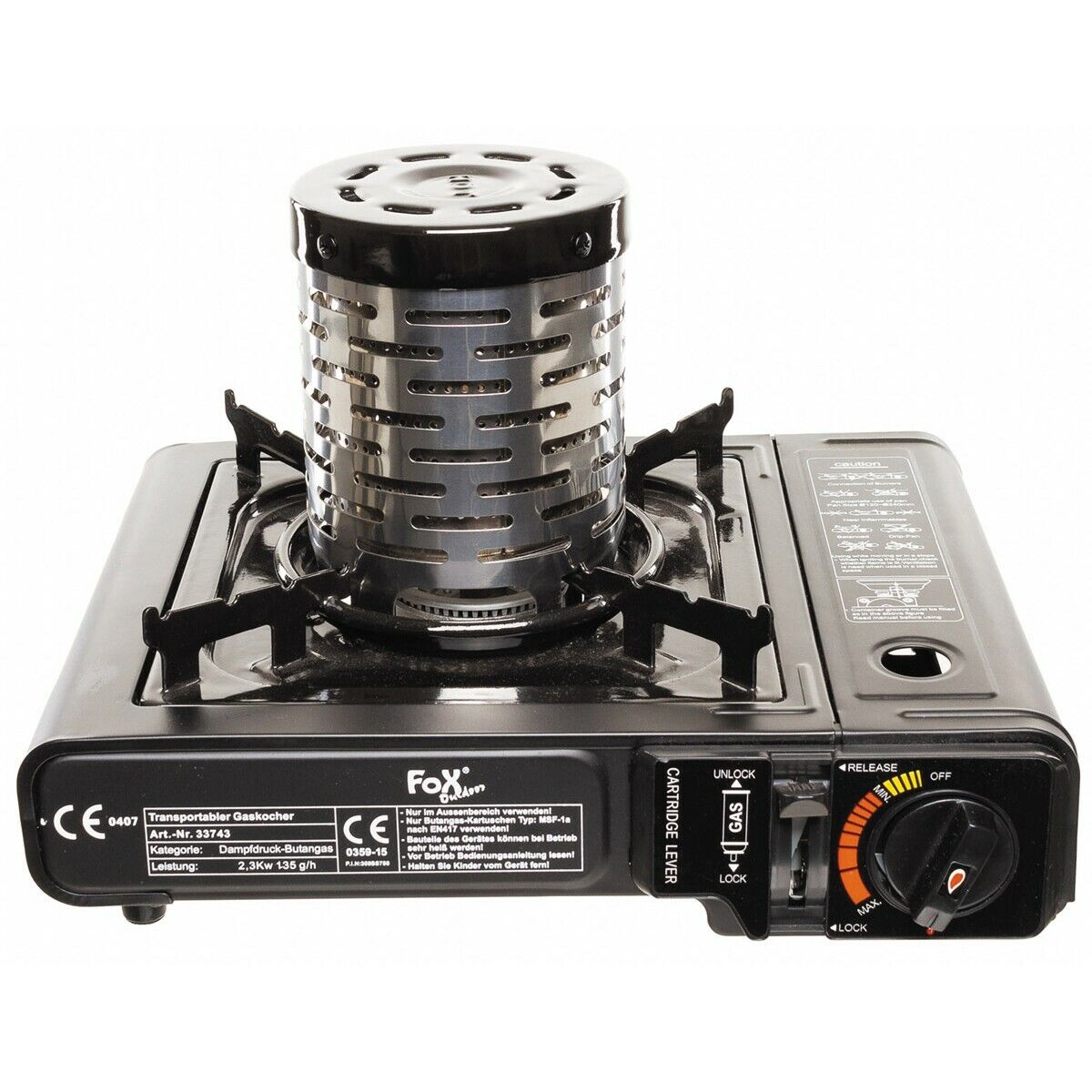 I have the Taylor diesel but I cannot run it when the main is up as I get a backdraft from the main blowing down the chimny and it starts working in reverse. It works fine with the just the fore and aft set up though.
I do run the maxi metho stove with a flower pot on it while sailing which seems to allow it to radiate more heat to the cabin rather than having it just go stright up and out the offset companionway door.
Or, I could cut some holes in a large tine can.
Dylan
PS I do have a CO monitor