My best guess is with boats like ours (under 30 feet) is the days of them being sold new with gas outboards is limited. I think increasingly boats in this size range are going to be equipped with electric outboards and the necessary batteries to run them.

So, your power pack idea, probably not exactly as you have it, but I think we will see bigger and better batteries and the associated charging equipment and inverters to go with it.

My trailer sailer is all electric. Solar, Lithium house battery, plus the Torqeedo battery. A bit like you, when RVing I remove the battery and solar system from the boat and put it on the travel trailer and also use it around home when the power goes out, easy to do, because when the boats not in use, it's parked in the drive way.

BTW, the lithium batteries in your Torqeedos are probably not LFP depending what model you may have Lithium-NMC or Lithium NCA and there are people safely using Torqeedos all over the place, so the talk suggesting LFP being the only lithium battery system that is used on boats isn't really the case.

Non LFP Torqeedo batteries are widely used in both commercial and recreational boats. If you buy a new electric Beneteau Oceanis 30.1, it's probably coming with Torqeedo batteries.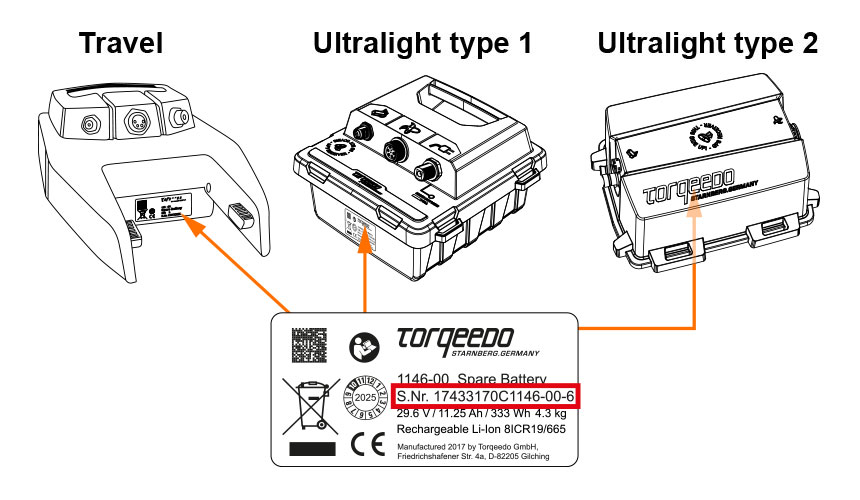 Torqeedo has determined a possible safety risk in connection with the batteries of the outboard motors "Travel" and "Ultralight": There is a possible leak in the battery housing, therefore it cannot be ruled out that water may penetrate into the battery housing. There is a corresponding risk in...
My batteries will not only not light on fire if wet, it won't even hurt them Just sayin..........