[SIZE=12pt]I bought Mike's DURACELL from him as he was building his next boat COYOTE. My plan was to do my own, non-racing, solo non-stop circumnavigation. After bringing her to Seattle (through the canal) and winning the Pan-Pacific Race, I brought her solo back from Japan as a shakedown. My circumnavigation was cut short by losing the top 50' of the mast in a collision with a freighter down by the equator.[/SIZE]
[SIZE=12pt]Putting her on the hard next to my home, it was my intention to put it back together and return to sailing. Shore life got in the way with business and family obligations and now age and health issues. I no longer have the means to chase that dream. So what now?[/SIZE]
[SIZE=12pt]I love that boat. I can't imagine a more easily handled, sea kindly, safe, proven, shorthanded boat capable of sailing anywhere on earth. So a refit for a solo circumnavigator? Or shorthanded go anywhere?[/SIZE]
[SIZE=12pt]Move the helm aft and replace the short pilot house with a long coach roof, build in creature comforts for a fast, shorthanded cruiser or 'six pack' charter boat? A Salish Sea, sailing/whale watching boat sailing out of Deception Pass?[/SIZE]
Much of the movie "Coyote: The Mike Plant Story" was shot of and aboard this boat. The movie trailer can be viewed here:
https://www.imdb.com/title/tt6739894/
[SIZE=12pt]In any case, I want to make it possible for another individual or organization to own her and get her sailing again. I'm looking for a buyer, proposals and/or ideas.[/SIZE]
[SIZE=12pt]Thanks![/SIZE]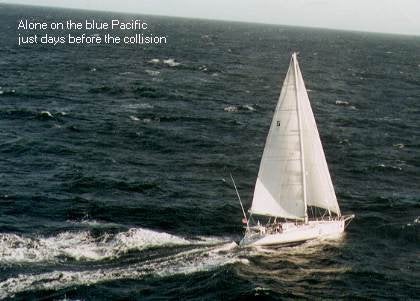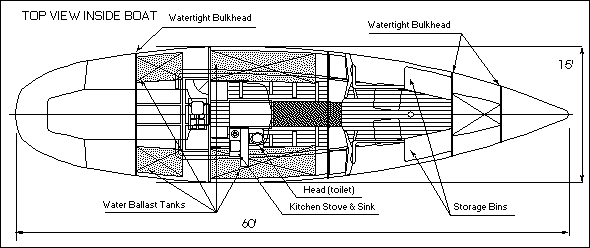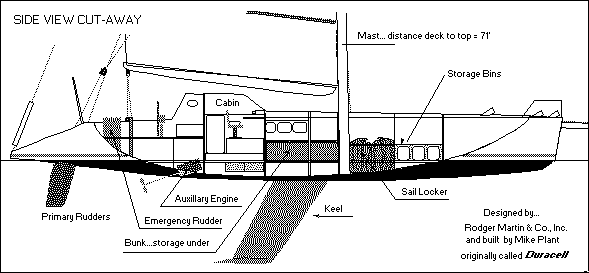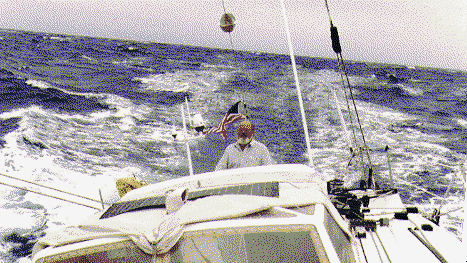 21 knots minutes at a time...
Last edited by a moderator: