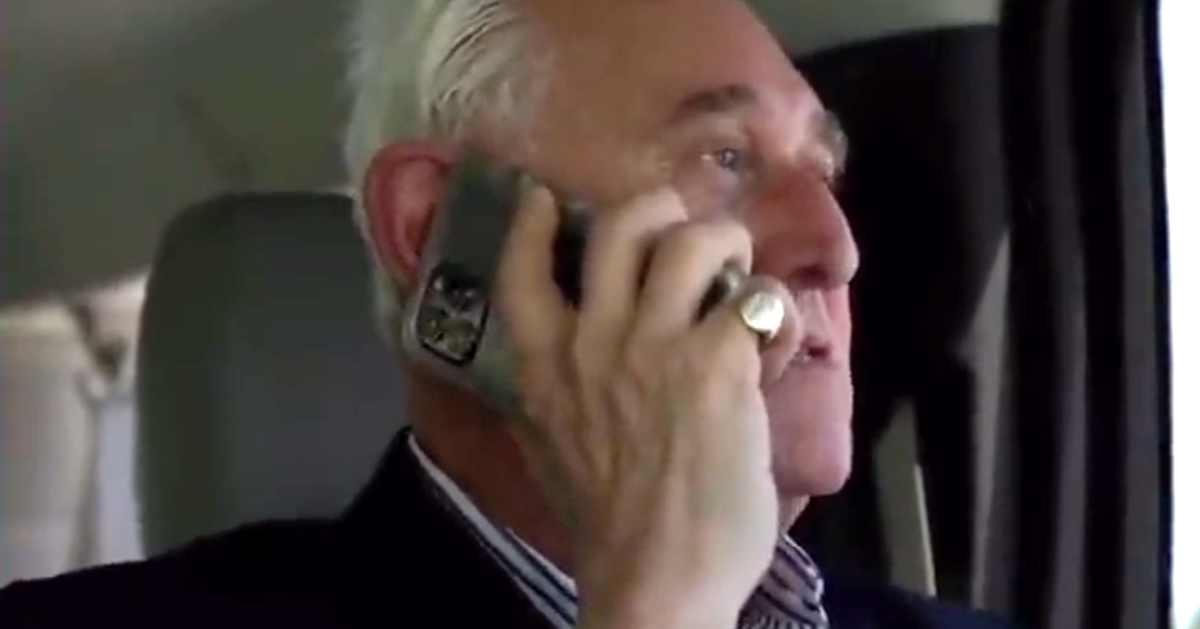 In documentary footage, the staunch Trump ally said he was "done with" the former president and threatened to support his impeachment.
www.huffpost.com
"I'm done with this president," Trump's longest-serving political adviser says on a phone call in the clip, reportedly filmed on Jan. 20, 2021. "I'm going to public supporting impeachment. I have no choice."
"He has to go. Run again! You'll get your fucking brains beat in," he adds. It's not clear who he was on the phone with.