Ambassador of the Republic of R'lyeh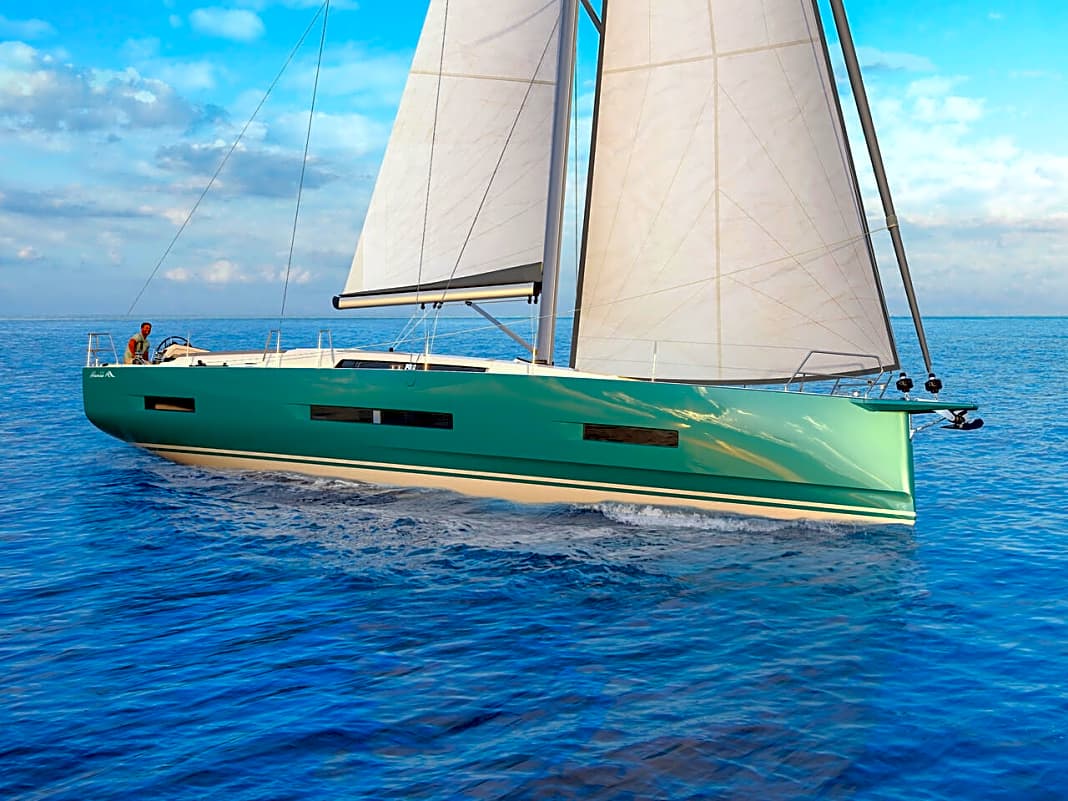 Impressive, Hanse.
Never thought ships this hideous were possible, but you rose to that occasion.
Bonus points for the 2009-style visualization that made me question if my retina are still in the right place: making your sails look worn out and outdated in a 3D SIMULATION is quite the achievement.