Over time, papers or reports may come to be taken for granted as evidence for some phenomenon. Researchers cite them without critically re-examining f…

www.sciencedirect.com
The writer is arguing about a single point source not the conditions ripe for super spreader events.
But you may be correct.
But there was more than one.
Perhaps it simply proved that gatherings inside posed a huge risk?
Anyway, it doesn't matter now we're all vaccinated. 6 of our choir members came down with covid after a singing workshop with 50 attendees. All mild.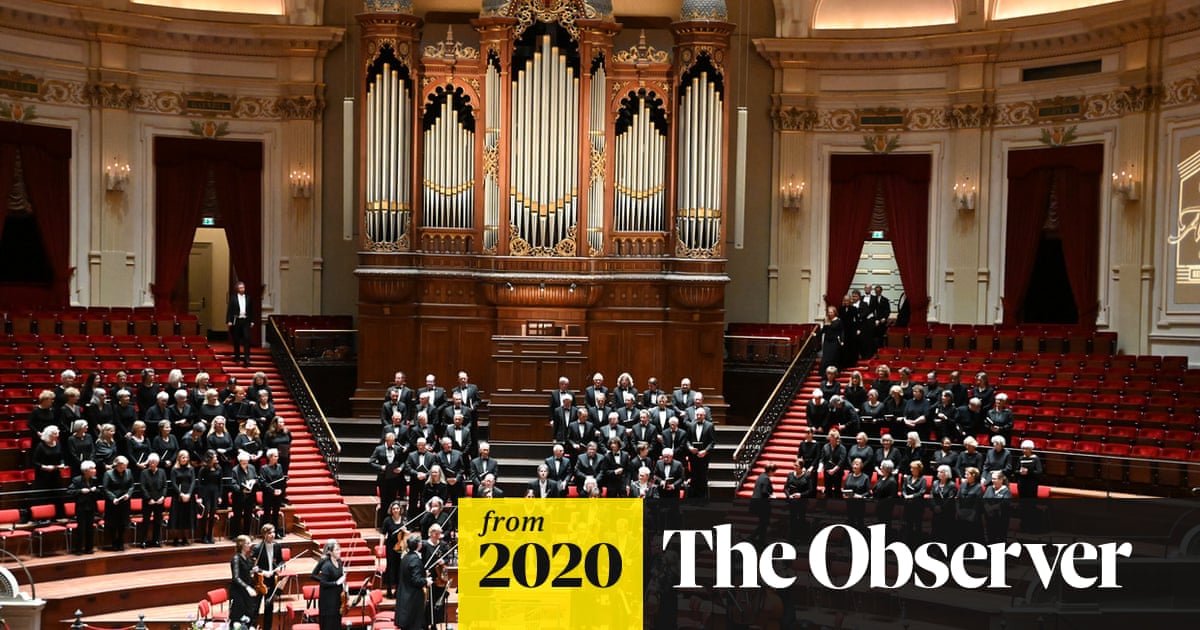 In Amsterdam, 102 members of one choir fell ill, and cases have been reported in Europe, America and the UK. But scientists cannot agree on the cause

www.theguardian.com
On 8 March this year, the Amsterdam Mixed Choir gave a performance of Bach's St John Passion in the city's Concertgebouw auditorium. It was one of the last major classical concerts to be held in the Netherlands before the country went into Covid-19 lockdown.
The performance had unexpected consequences. Days later, singers began to sicken, one by one, until 102 of 130 choristers had fallen ill with Covid-19. One 78-year-old died, as did three partners of choir members; singers ended up in intensive care; and conductor Paul Valk displayed serious symptoms.
Nor was this the only major chorus to suffer from Covid-19. Members of the Skagit Valley Chorale, based in Washington State, met for a rehearsal in March and within three weeks, 45 of them had been diagnosed with the disease or had symptoms. Three were hospitalised and two died. Similarly 50 members of the Berlin Cathedral Choir contracted the coronavirus after a March rehearsal, and in England many members of the Voices of Yorkshire choir became infected with a Covid-like disease earlier this year.