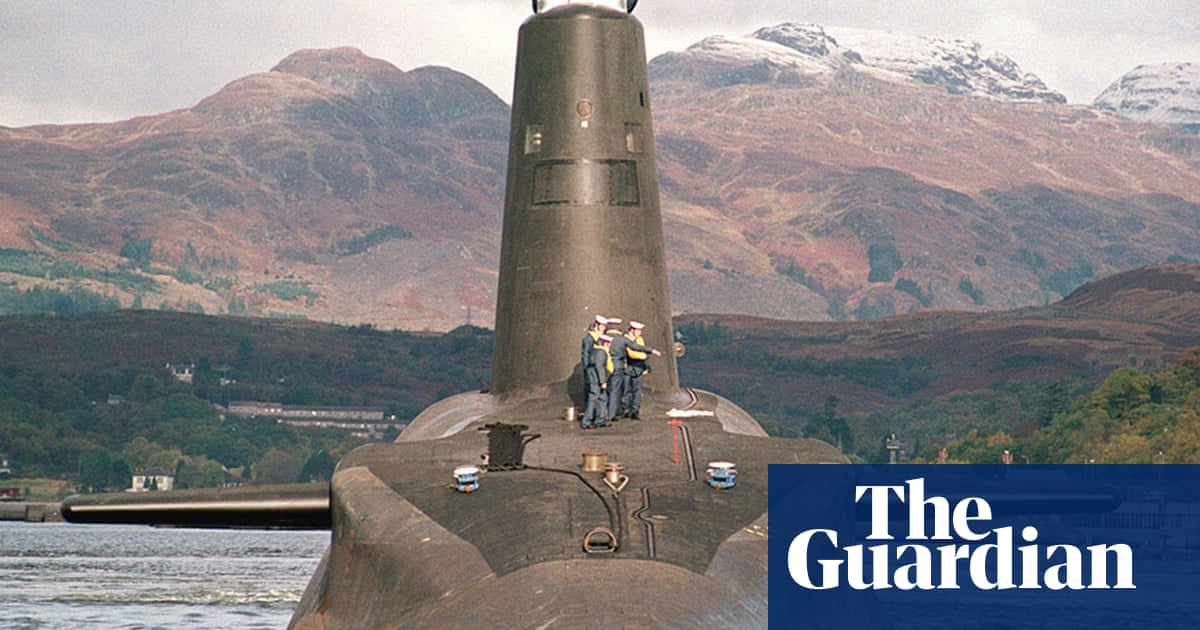 Claims made that broken bolts on HMS Vanguard's reactor chamber were stuck on instead of replaced

www.theguardian.com
"The Royal Navy has ordered an urgent investigation amid claims that workers on a Trident nuclear armed submarine fixed broken bolts in the vessel's reactor chamber using superglue.
The faulty repairs on the cooling pipes aboard HMS Vanguard were found after one of the bolts fell off during an inspection, the Sun reported.
The bolt heads originally came off due to over-tightening. But, rather than replacing the damaged shafts, staff at the defence contractor Babcock implemented a quick fix and glued them back on.
Engineers at the contractor reported it as a procedural glitch after the problem was found, but did not mention the botched nature of the repair."
Well fuck me. Kids -
do not
do this when repairing nuclear systems.