In response to the Mrs' concerns, I'm working overtime to put together the 
Caledonia/California Classic Sailing Syndicate
. As in, me and two buddies go in together to buy the thing.  I'm tempted to buy it, so someone else doesn't and then just deal with the partnership details, later.  I'm also calling around about storage options.  As in, if the TI Sailing bunch doesn't have a dry storage slot, is there somewhere in the Delta that I can keep it for cheap until a dry-storage/launch slot comes available.
Answer to that is *yes*, BTW.
It appears that some have crossed to France.
http://associationtrident.e-monsite.com/pages/membres-et-bateaux/thor-le-piper-24-de-dominique.html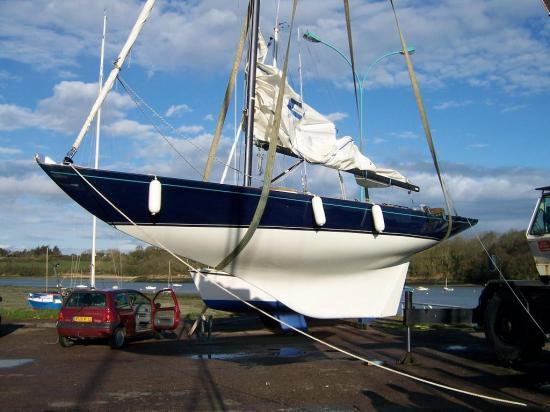 Last edited by a moderator: