I am looking into a new tender, as my old home made plywood invention made of the best 1/4 inch plywood Home Depot sells is falling apart (insert David Vann jokes here). I am planning on using it as a lifeboat/dingy for a world trip starting in June. I don't trust my life to vacuum packed air bags that I myself cannot test.
I am wondering if anyone has seen or used one of these before. I am hearing great things about them, but not from an actual cruiser.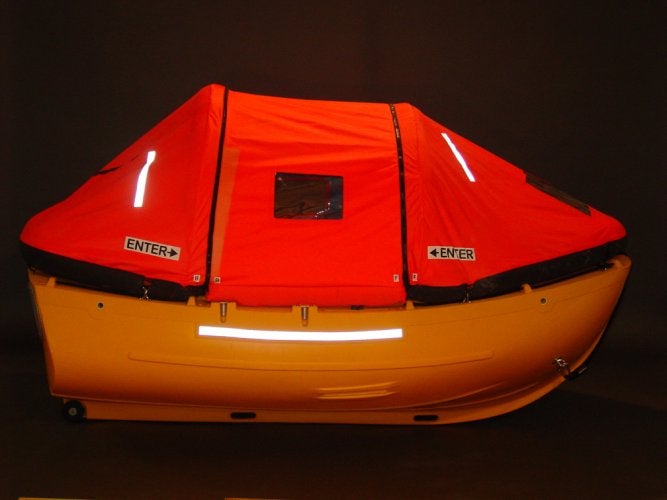 Pudgy Website
Previous Short Thread from last year
Any info would be appreciated, thanks in advance.