After many years of conspiracy theorys, climate change hysteria and childish memes,  my old sparing partner Randumb has claimed he has quit the forum.
After he got his panties in a real twist over in the Wild Oats XI thread, he has spat the dummy, thrown teddy out of the crib, taken his bat and ball, pissed in the sand box and stormed off. And I for one think this place will be the lesser for it. I will miss his trolling, his fabulous wit and his calm common sense. Hopefully he will be back soon.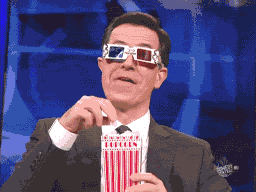 Fuck he loved this place...