Hof & Gammel Dansk - Skål !
That image doesn't look like PILAR to me?
No, that's Granma.  Started life as a U.S. Navy target boat.
Castro loved the writings of Hemmingway, so to ride into Cuba to begin the revolution, he wanted to arrive via a sea on a Wheeler, just like Hemmingway.  Just one that was bigger.
Viva la revolución !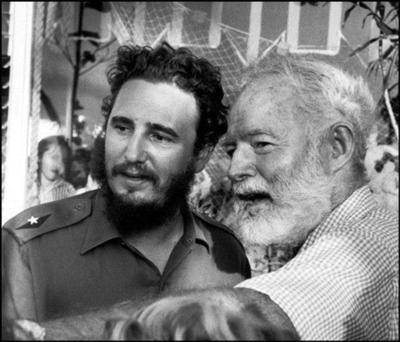 Discussing the pros and cons as fellow Wheeler boat owners, no doubt.
Granma is a the Museum of the Revolución in Habana.
Last edited by a moderator: