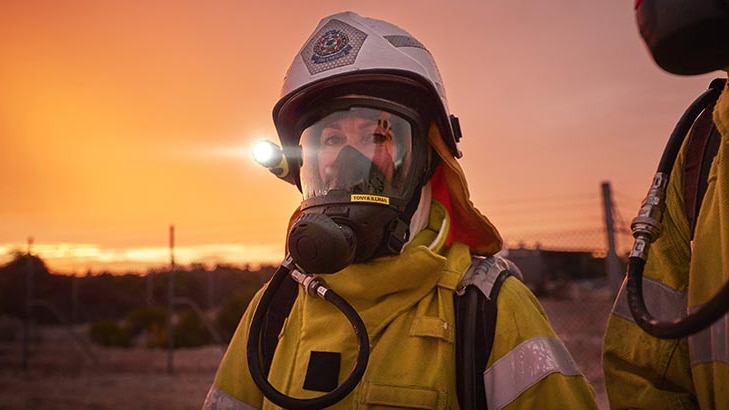 WA authorities are desperate to find a tiny, silver capsule emitting dangerous amounts of radiation which was lost while being transferred from a mine site.
www.abc.net.au
Apparently it fell through a bolt hole in a truck somewhere in Western Australia.
If found, please return to Rio Tinto wrapped in tin foil.
The radioactive capsule could be anywhere along the more than 1,400 km journey between Malaga, in Perth and Newman in WA's remote north.
Edited for sarc
Last edited: