Speaking of the color blue... I'm a soccer fan (I still play twice a week with other old farts) and I have noticed the difference in the U.S.A.'s "Red, white and blue," and France's "Bleu, blanc y rouge." The U.S. blue is a pretty dark Navy blue; the French bleu is lighter.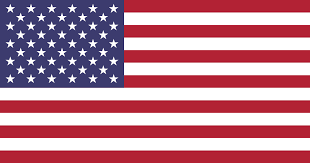 What has also caught my eye is that while Italy' flag has no blue:
the Italian national soccer team wears blue. In fact they are known as the "Azzurri." This is because it is the color of the Savoy family, the dynasty that reigned in Italy from 1861 to 1946. They must have sprung for the uniforms.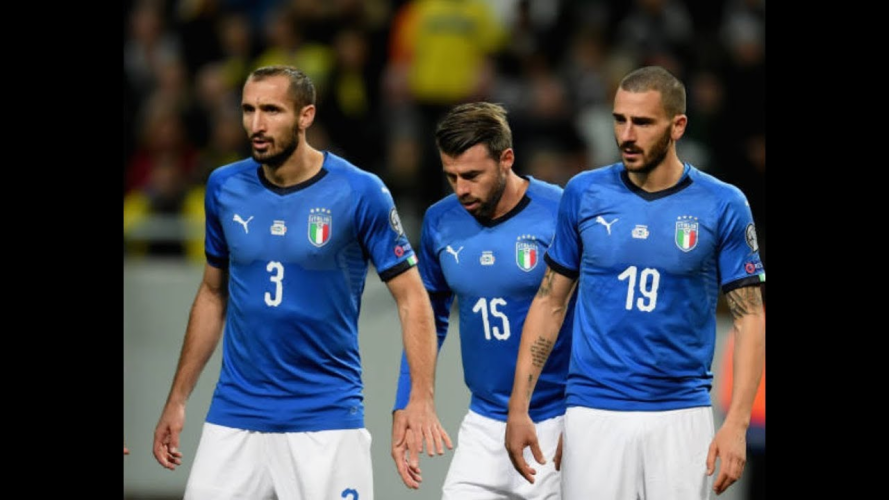 Last edited by a moderator: