Hi all - We're looking for a small NMEA 2000 display for our nav table down below. We don't need a Triton 2 type display, although we can certainly go that route, but it feels overkill and we prioritize simplicity and low power draw. All we're looking to do is have basic data like speed, wind, depth, etc. available down below. Ideally I'd like to just leave it on 24/7.
Yacht Devices used to make the (crude) device linked below. Anything out there that's between this and a Triton-type instrument display? I've done a bit of research and turned up unsuccessful.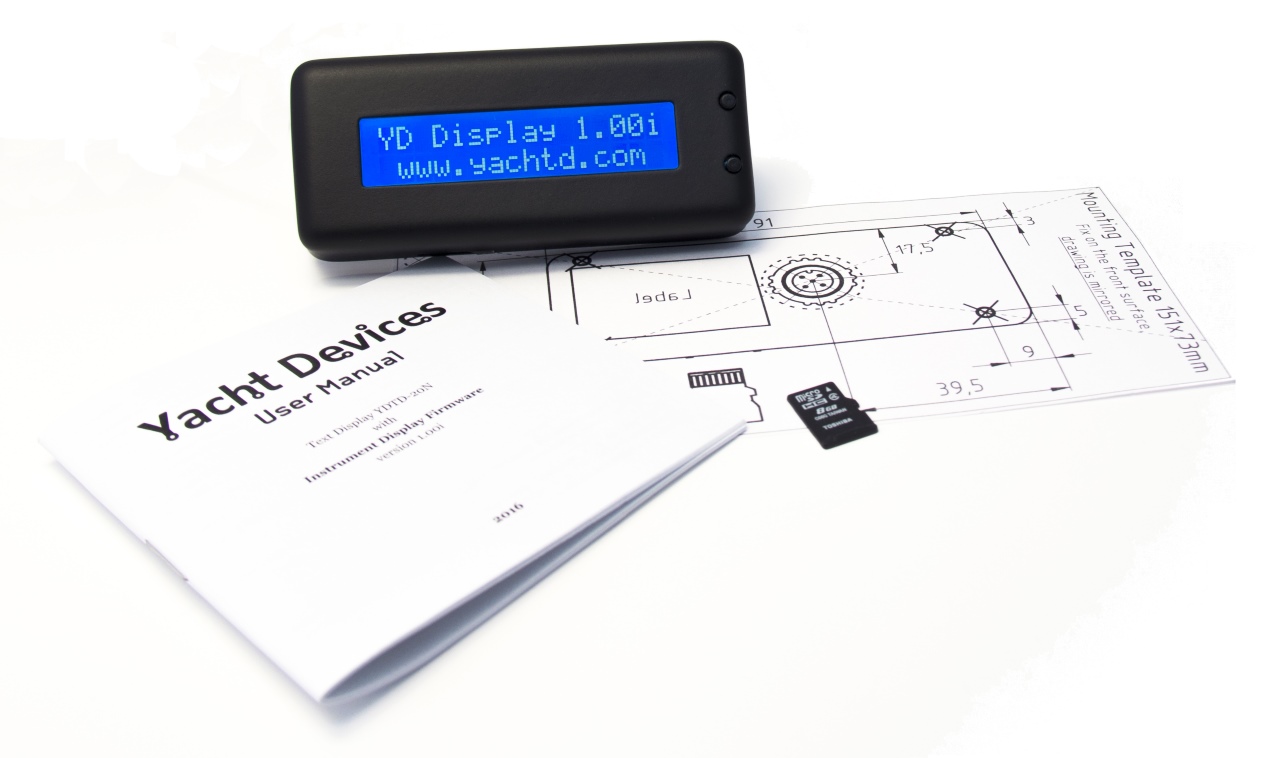 Text display for NMEA 2000 networks that shows vessel's position, course and speed, wind and weather data and other details.

www.yachtd.com