anyone have a source for these rope hangers?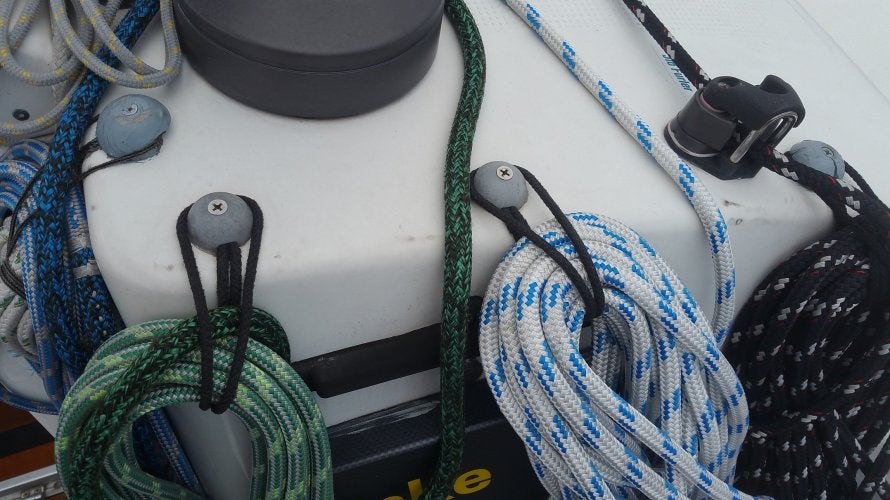 I made some out of wood balls that I cut in half and the machined with a dremel and then painted (the ones on the right & left, not the 2 in the middle) but as you can see they are cracking and I'd like to get the real thing this go round.
Source? Nobody seems to stock these anymore.