Many people think I'm nuts for wanting another largish boat on a trailer. But in my seemingly never ending search I've run across some remarkably large boats sitting on road trailers.
For example, a 37.5 hunter in North dakota. 
https://www.sailboatlistings.com/view/80204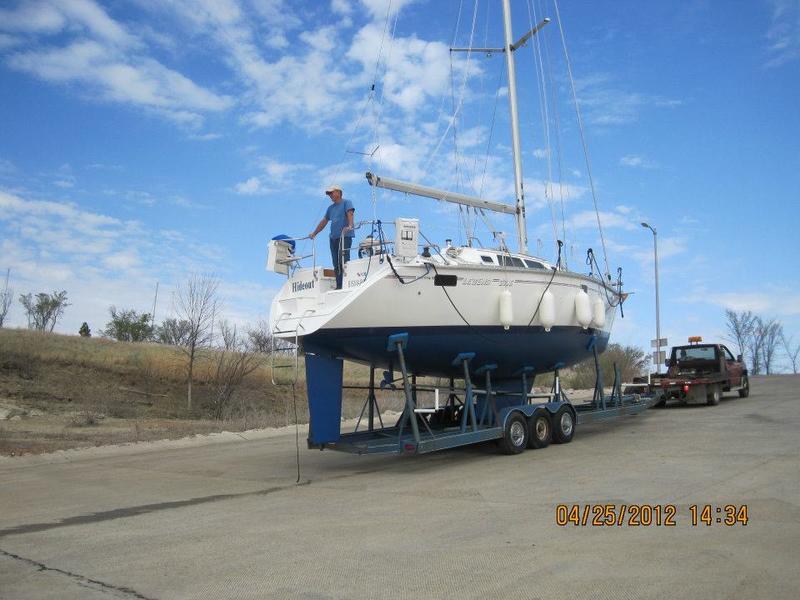 A little more reasonable but still big, 30' S2. 
And of course my old boat, 27' ComPac.