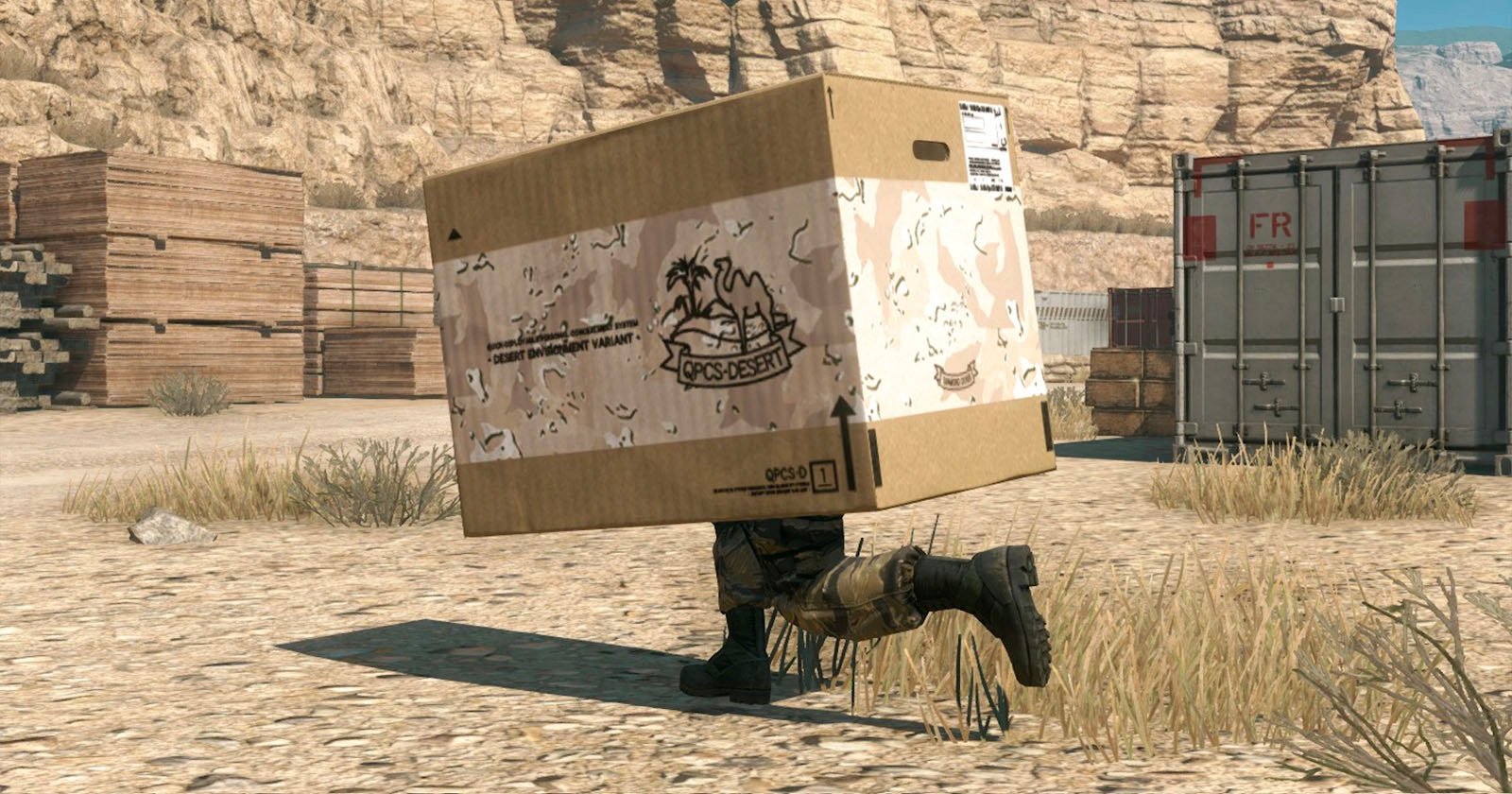 Just like Solid Snake.
petapixel.com
In the book, which will be released on February 28, Scharre recounts how the U.S. Army was testing AI monitoring systems and decided to use the Marines to help build the algorithms that the security cameras would use.
They then attempted to put the AI system to the test and see if the squad of Marines could find new ways to avoid detection and evade the cameras.