Just another example of why election integrity against fraud is important so inconsequential it is nothing to be concerned about.
So you are too illiterate to understand the meaning of "inconsequential"?
5 syllables - my bad expecting it from you.
Here's a hint - it does not mean non-existent.
Here are some facts from a right wing source you'll be a fan of.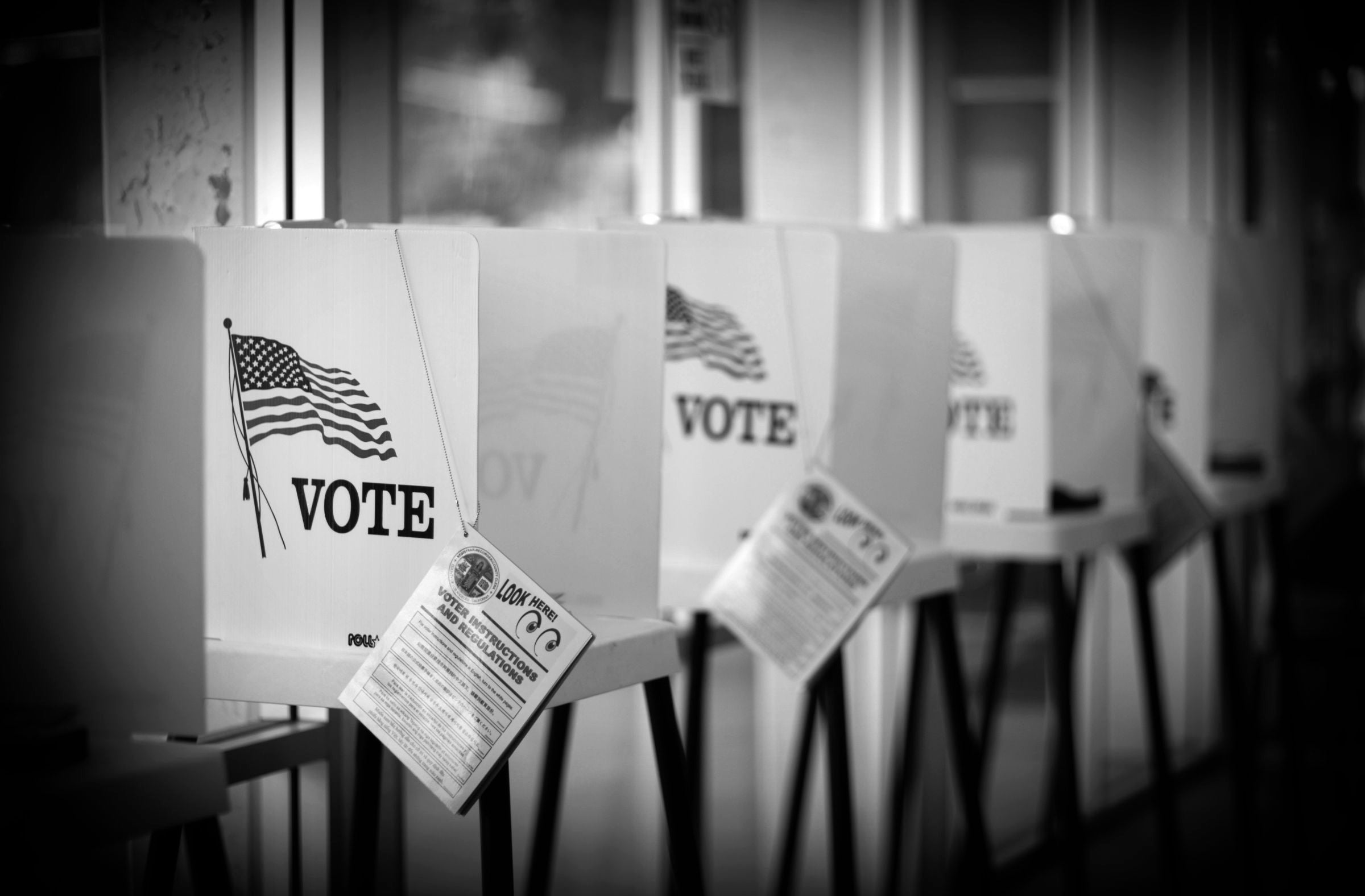 Explore a sampling of recent proven instances of election fraud from across the country. The database is intended to demonstrate the vulnerabilities in the election system and the many ways in which fraud is committed.

www.heritage.org
WOW - 1400 instances - if they were
all
in one fucking polling place they wouldn't swing an election.
Flogging a dead horse simply demonstrates that you are a fool.
Last edited: