This doesn't sound good.
(CNN)An Olympic sailor is missing after his boat was found Thursday night near a Miami marina.
The U.S. Coast Guard was called Thursday after Olympian Trevor Moore's unmanned dinghy drifted into the Dinner Key Marina.
Officials are certain Moore was on board before encountering some type of distress, Lt. Cmdr. Gabe Somma of the Coast Guard's 7th District told CNN.
"We know Moore was on the dinghy from personal items we found on board."
Agencies are scouring the area by boat and helicopter to find the sailor, Somma said.
Moore finished 15th in the 2012 Olympic Games in the 49er class event -- a two-person team race in a high-performance dinghy similar to a small sailboat.
He graduated from New York's Hobart and William Smith Colleges in 2007, according to
his Team USA profile
.
Moore splits his time living in North Pomfret, Vermont, and Naples, Florida, the site said.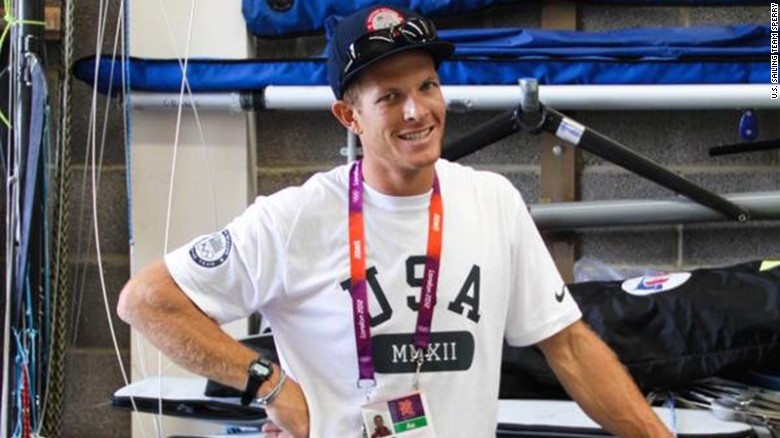 Last edited by a moderator: