Now that wealthy countries have got Covid under control with vaccinations, there's looming crisis in countries all over the world trying to deal with the aftermath.
The children orphaned.
Here's 2 documentaries about children who lost one or both carers to covid and now raise their younger siblings alone.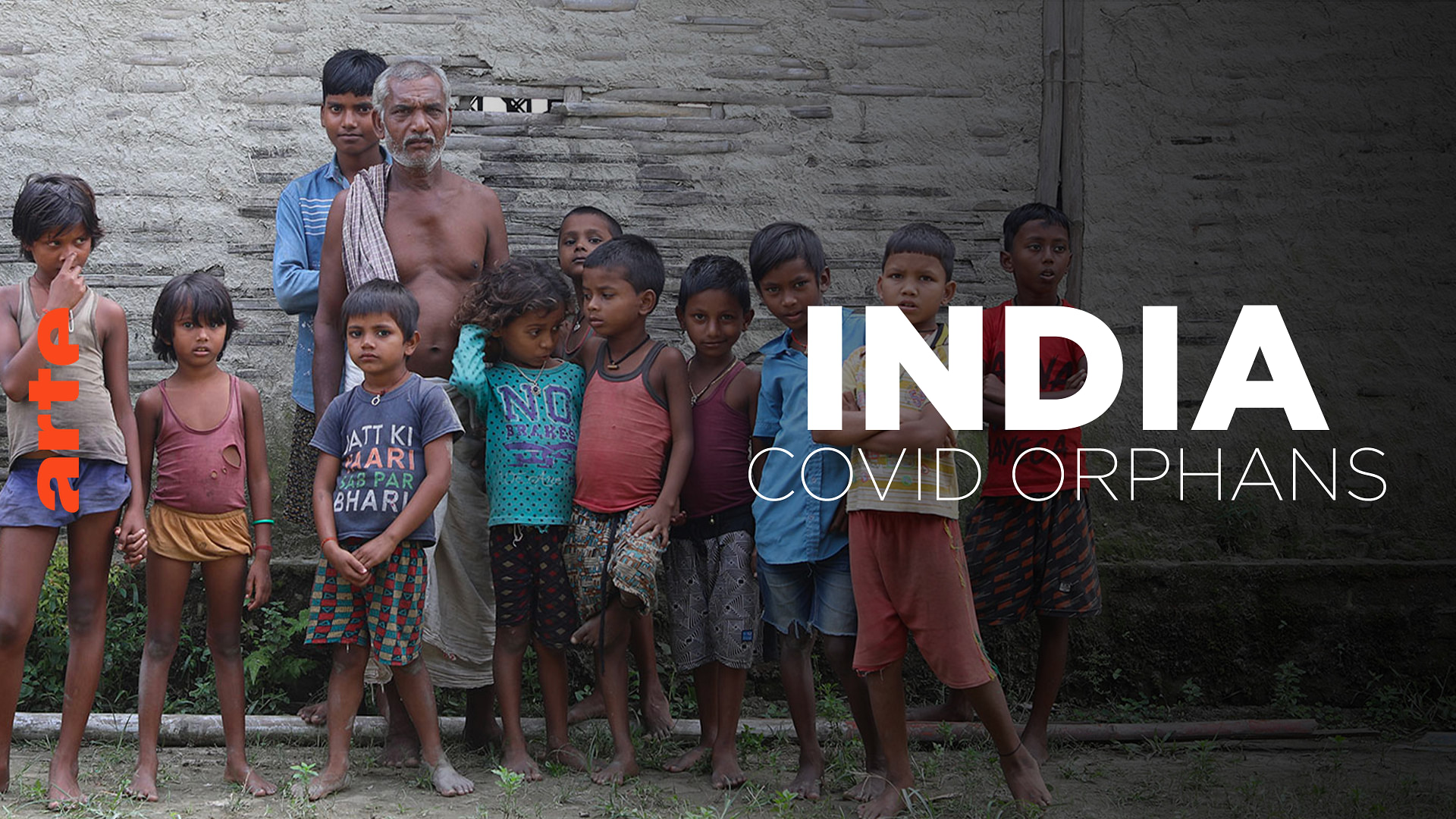 With nearly 500,000 deaths from Covid-19, India is one of the countries hardest hit by the pandemic. The second wave that swept through the subcontinent in Spring 2021 destroyed entire families and is estimated to have left behind more than 100,000 orphans.
www.arte.tv
A thread to discuss the best way to help whether by direct action or charitable donations.
My charity of preference is UNICEF.
Yours?