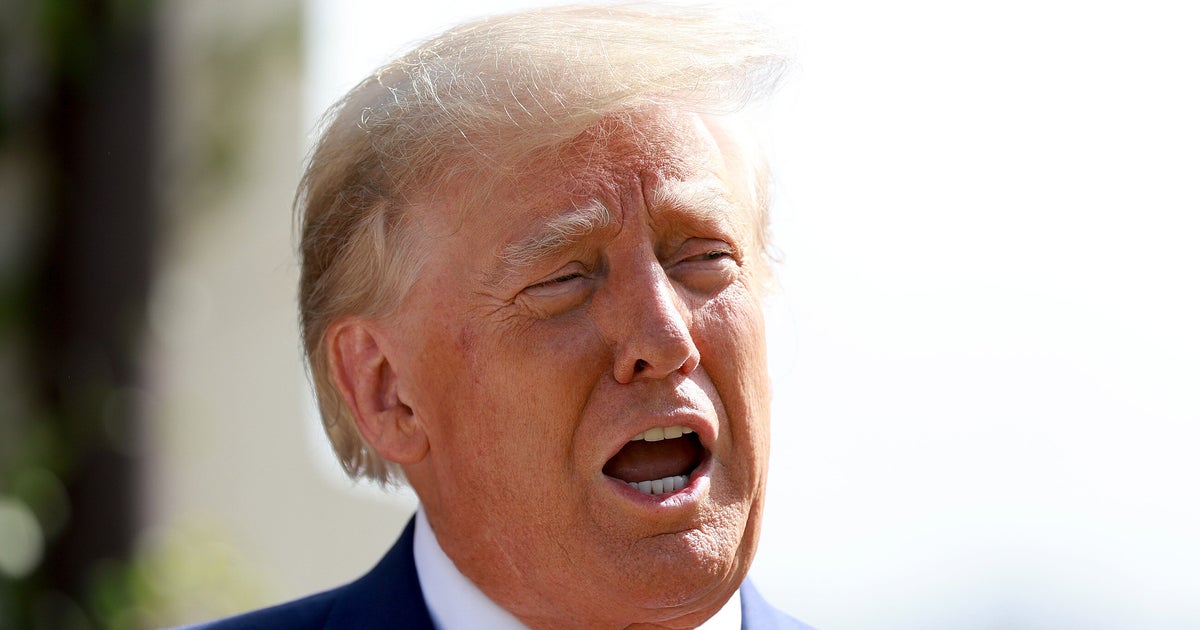 "Donald Trump decides that a good strategy would be to attack the prosecutor's spouse," Glenn Kirschner commented.
www.huffpost.com
Many conservatives have been quick to criticize Smith's wife's views as a conflict of interest, though notably did not join the uproar when it was revealed that Ginni Thomas, the wife of conservative Supreme Court Justice Clarence Thomas, was
an avid supporter
of Trump's big lie about the 2020 vote. Ginni Thomas drew fierce scrutiny not because she was a conservative activist but because she
participated in an effort
to overturn a democratic election.