I have noticed that Trump likes giving speeches to large numbers of people in uniform - scouts, coppers and coasties
now he has a retired yesman general in charge of the stationery closet  
Does trump have a thing about uniforms and dominatrixes?
and
Kellyanne Conway is ratcheting up the dominatrix look
the tougher things get the more she wears leather. I bet she squeaks as she walks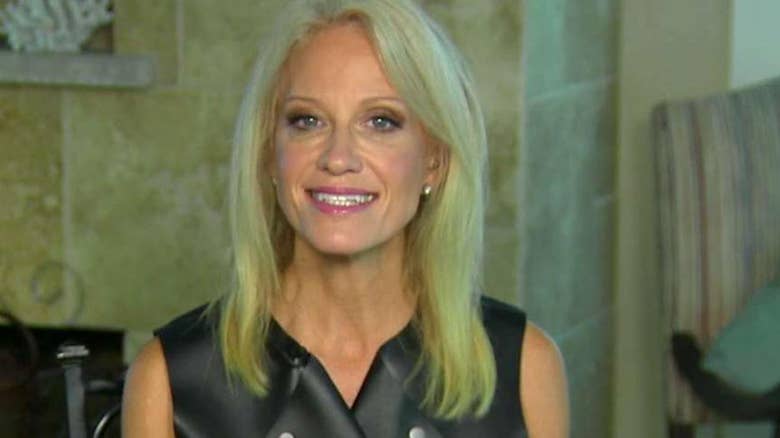 I would like to thank America for the entertainment it has given me over the past year or so. Never seen such a cast of characters before
Ty cobb, Scaramucci, cohen, conway, Spicer. Just when you think it can't get any better ...... it does.
weird, entertaining and frightening in equal measure.
My goodness I hope we don't have a military crisis before you guys manage to  clean the cabinet
Dylan
D