Backstay, never bought a suit, never went to Vegas
Huh... I'm a stockholder, I didn't get a bonus.
How about dividends??

"We're starting to learn what America's biggest companies are doing with the huge windfalls from President Donald Trump's tax cuts.

And the answer is great for investors – but not so great for workers.



That's because many companies are returning huge portions of their billions in tax savings to shareholders in the form of share buybacks and

dividend increases

— not necessarily new hiring and investment."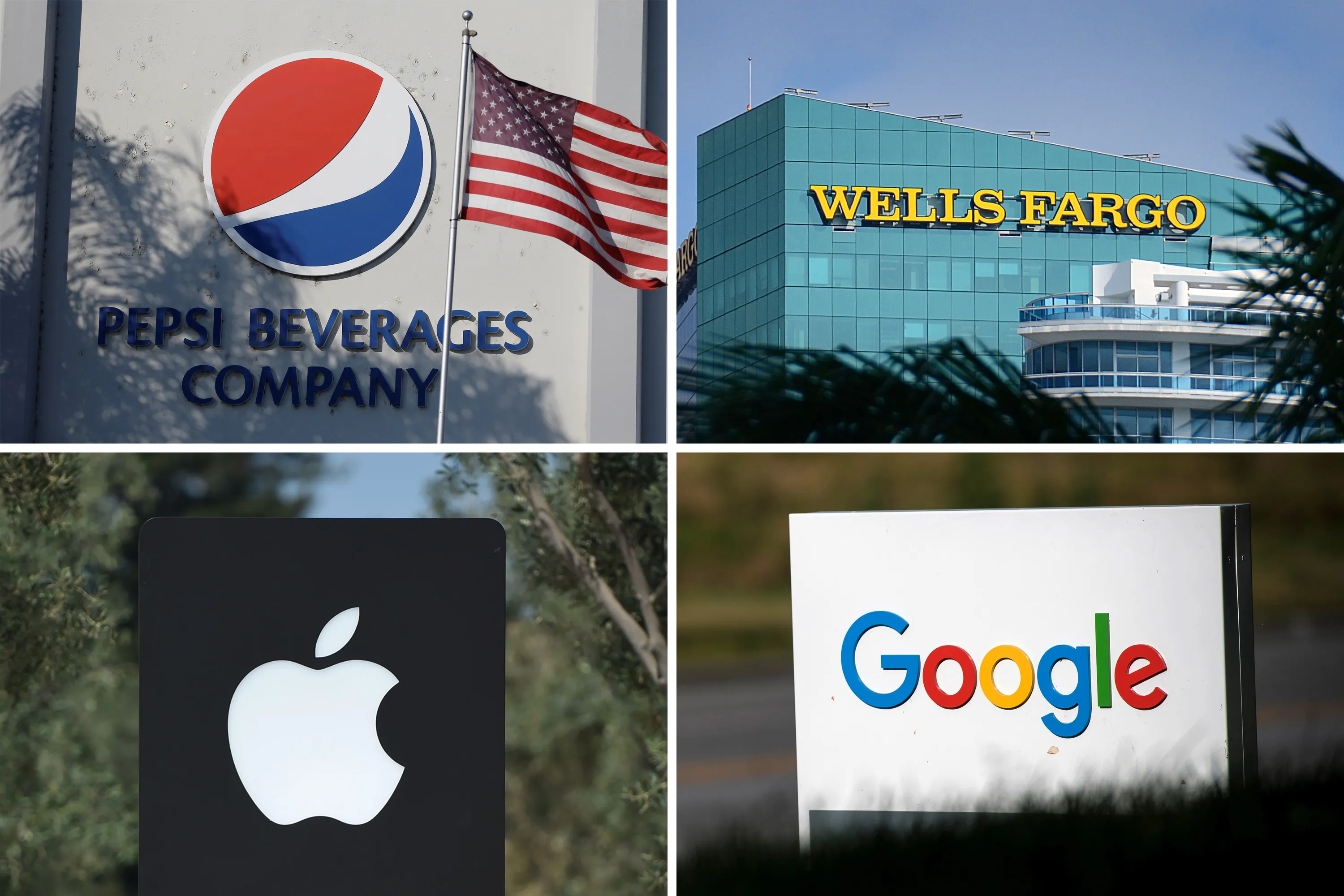 It will be great for investors—but not so great for workers.

money.com
.