Gosh

Tucker and

@Dog 2.0

, Vicki AND

@jzk

are ALL wrong?

Again?

What chance they issue a mea culpa?

Any ONE of them apologizes for stating bullshit, arguing bullshit and feeling moral outrage for the last week based on bullshit and I will be Amazed.
Jacob Chansley, the so-called "QAnon shaman" who became the "very image" of the Jan. 6 attack on the U.S. Capitol, has reportedly been released from prison to a halfway house.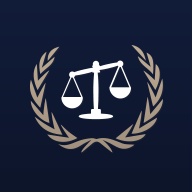 lawandcrime.com