Sending criminals to persecute a criminal invasion? Sounds about right for Mikey's favorite country.
Are you trying to compete with
@hobie1616
to be the most oblivious to reality in PA? Do you know how to read, or is it just too much work for you now that you're old?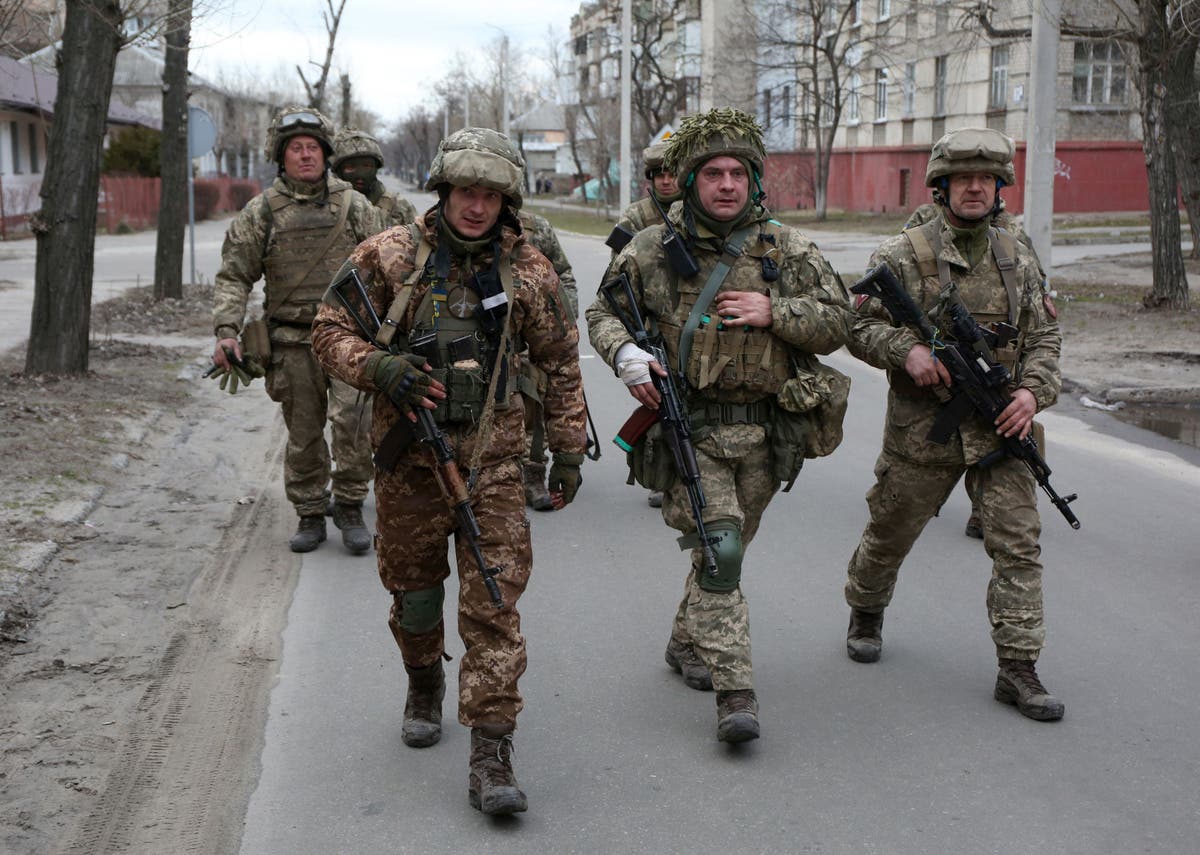 Ukrainian prisoners with military experience will be released if they are willing to fight against Russian forces, Ukraine's president Volodymyr Zelensky said.
www.independent.co.uk
​
Last edited: