IANAL. What is the legal rationale for seizing the floating property of (alleged) oligarchs?

Who or what is the driving force behind such a seizure? Just asking.
This is the gist of it. The actual exec order will spell it out, I just couldn't find it.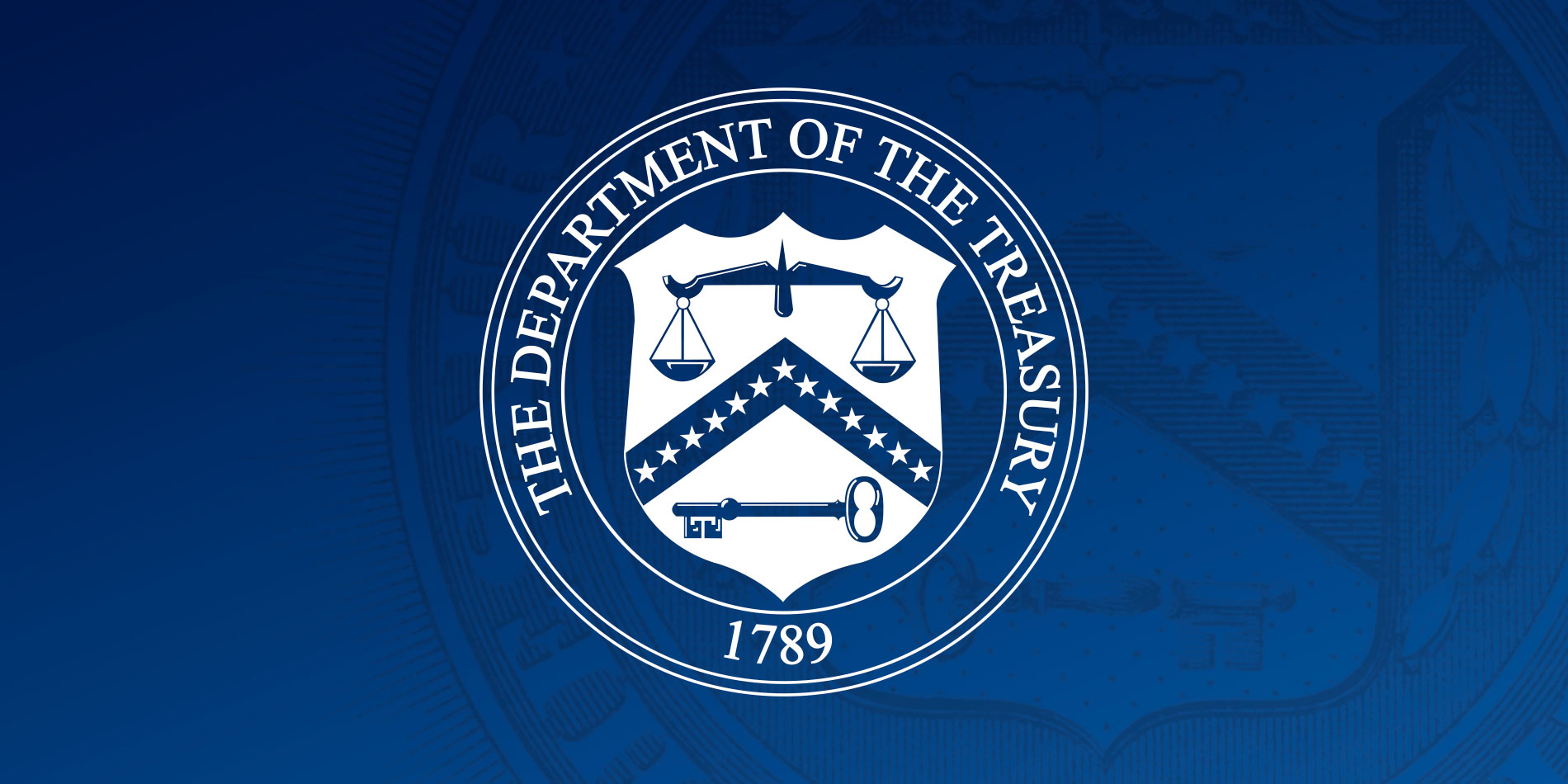 Additional Guidance Issued to Prevent Sanctions Evasion and Implement New Executive Order WASHINGTON – Today, the U.S. Department of the Treasury's Office of Foreign Assets Control (OFAC) issued a new round of sanctions targeting Russian and Kremlin elites, oligarchs, and Russia's political and...
home.treasury.gov