BBC reporter in Russia;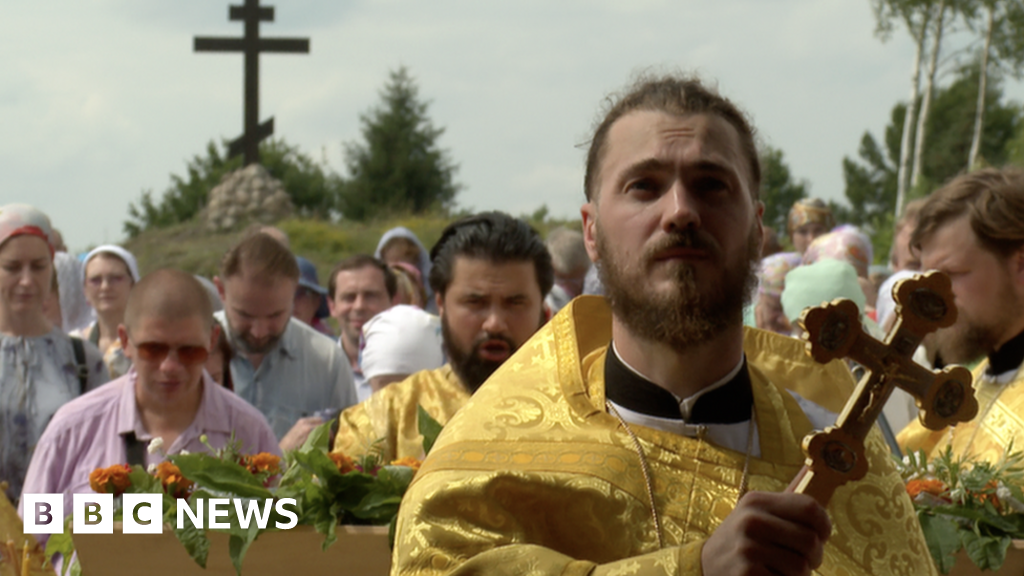 In the medieval town of Pskov, many are happy to believe the Kremlin's false portrayal of the war.
Like Natalya Sergeyevna's garden, which produces a wealth of berries, fruits and vegetables, in Russia there is a fertile soil for the idea of Russia as an empire, a superpower, dictating to its neighbours and taking on the West.
The Kremlin knows that its messaging will strike a chord with many here. But striking a chord is one thing. Persuading Russians to join the fight in Ukraine is quite another.
"I support the special military operation. So many of our lads have been killed," says an 18-year-old student in Novorzhev. "If I'm called up, I'll go and fight. But I don't want to sign up."
"It's our duty to fight, if we're enlisted," another student, Konstantin, tells me. "Otherwise I won't go near there. Not for money, not for anything. Family's more important."
The Kremlin may dominate the information landscape. But there are limits to its powers of persuasion.
--------------
"It's our duty to fight, if we're enlisted," says it all.