https://www.donedeal.ie/sailing-for-sale/yacht/25362869?campaign=14
A very pretty 28ft wooden yacht - 1975 is supposedly when it was built but the keel looks newer. 
Someone has spent a lot of money on it in the last few years no doubt.
Says it's a David Thomas design, I can't find it on
this site
Any ideas?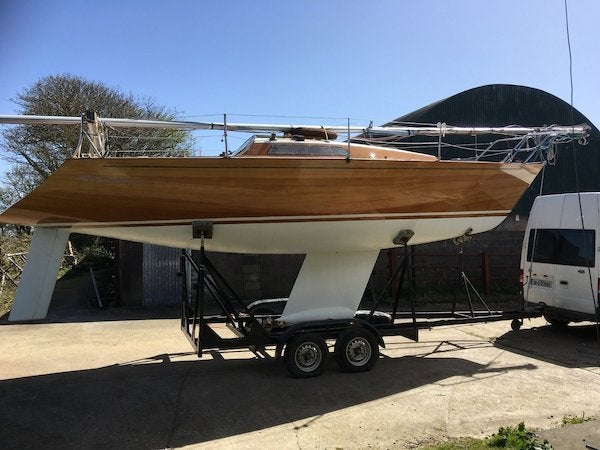 Last edited by a moderator: