Looks like it may be coming back so hopefully the price of processing may come down too.
There was always a pleasure taking your pictures carefully, changing lens, slipping in special effects slides, taking the roll to the chemist for processing and picking them up.
Digital camera's and phone cameras are great, but there's too many photo's to look at and few seem "special"
Anyone else a fan? I'm glad I didn't throw mine away.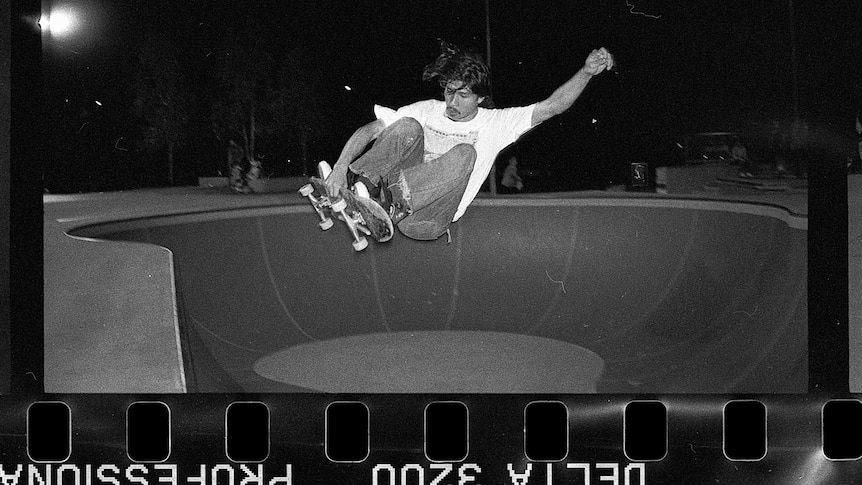 Printed photographs once filled the sticky cellophane pages of old family photo books, but after being superseded by digital photography this century, the film medium is making a comeback.
www.abc.net.au